Wednesday, November 16th, 2022
As a brand, it's important to keep tabs on your KPIs (key performance metrics) to measure the success of your marketing platforms, evaluate customer loyalty and budget for your business's success.
Here's 4 key metrics you need to be tracking all year round as you build your brand and strive for success – and how you can optimise them 🚀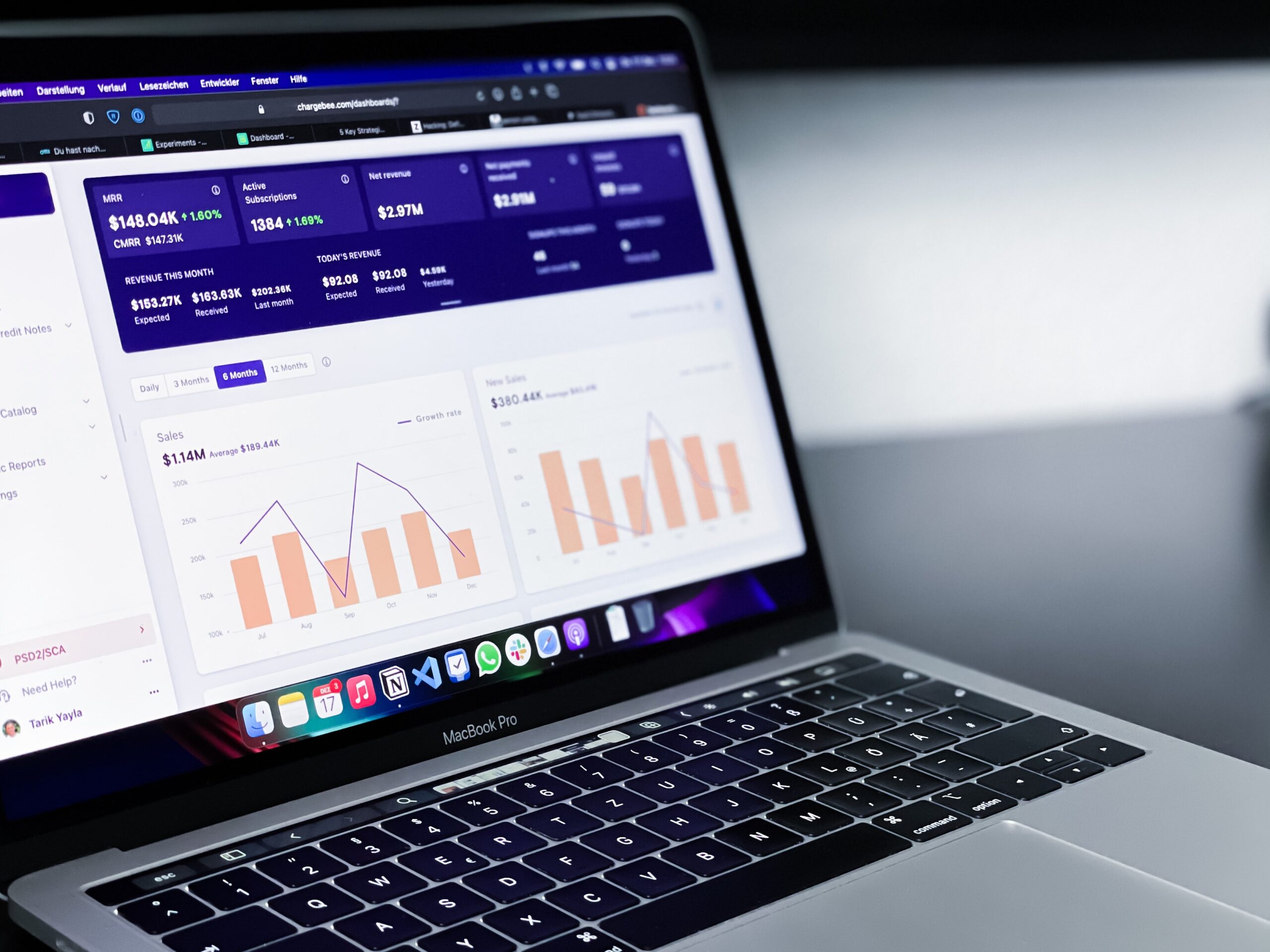 1.LTV (Lifetime Value)
LTV shows how many times your current customers are coming back to your site to purchase more from you.
With this data you can begin to work out the average spend of your customers over time, which can be considered in your marketing budget. The longer your business is running, the more accurate the data becomes.
A few great ways to improve your LTV is to start looking into SMS and email marketing to keep your subscribers and customers up to date with your brand news – and consequently, boost brand loyalty.
You could also introduce a loyalty program to provide incentives and rewards, which encourages existing customers to return to purchase again and again.
💡 Here's a great article if you want to find out how to calculate LTV and why it's such an essential metric.
2. AOV (Average Order Value)
Your AOV tells you the average amount customers are spending at once on your website. It's a great way to make realistic goals when acquiring new customers through digital marketing.
One of the best ways to increase your AOV is to implement an upsell pop up within your website, which appears when customers are shopping, adding to basket or completing their purchase at the checkout. This prompts them to check out other products they may be interested in buying.
Another effective way we have found to increase AOV is to offer incentives- for example; spend £100 and receive free shipping, or buy X and get 20% off.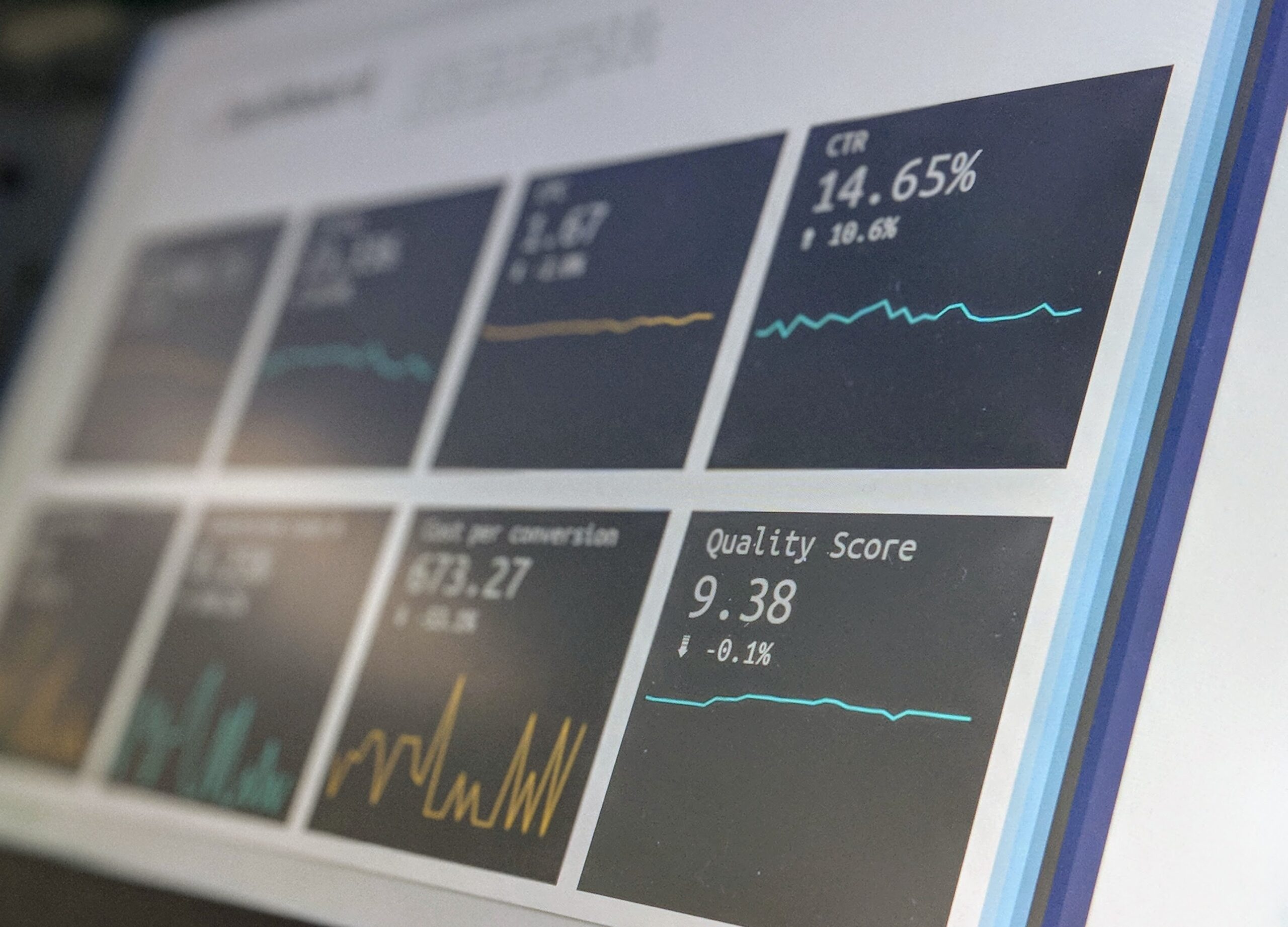 3.CAC (Customer Acquisition Cost)
Your CAC tells you how much it is costing your business to get new customers through marketing. To work this out you will need to divide the amount spent on marketing by the number of new customers.
To improve your CAC you will either need to look at your digital marketing data or website. You can judge which one may need adjusting first by analysing data based on your ads' CTR (click-through rate) and CPM (Cost Per a Thousand Impressions) to see if they are underperforming.
If they are, you may need to look into improving your ads, however if they are performing well you will need to look at your customers' journey upon landing on your website to see what could be preventing them from becoming a customer.
💡 It's crucial to compare your CAC against your LTV (Average Lifetime Value) – in this article, we go through exactly what you need to know.
4.CVR (Conversion Rate)
Last but not least, your CVR is the number of people who purchased from your store out of the total number of people who visited.
If you are with Shopify this should show you automatically, however if not you will need to divide the number of purchases by the number of visitors, then multiply the total number by 100 to give you a more accurate percentage.
To improve your CVR you will need to begin by analysing your website and customer journey to see if there is anything that can be changed or implemented to boost your CVR.
Try looking and comparing the number of purchases to the number of people adding to cart/initiating their checkout process. This will be a good indicator as to where your potential customers may be falling off.
That's all four – if you need extra help with optimising the above KPIs, why not get in touch with our expert team? We're help to talk all things digital marketing and analytics – and we could be a great fit for your brand if you're looking to grow- or just need that extra helping hand.
Book a call now – we're looking forward to speaking with you 🚀
---