Thursday, December 1st, 2022
Q4 is officially in full swing! And a new quarter calls for some big changes for our favourite social media platforms. Check out November's breakdown and what to expect this December, in this month's instalment of Social Media Updates.
Twitter
Let's begin by addressing the elephant in the room, Twitter. It truly feels like everything has gone from 0-100 since Telsa CEO Elon Musk took over the platform in October 2022. And in just less than a month, the app has seen a lot of huge changes both internally and externally…
Musk's controversial updates have driven numerous media giants into pulling out of advertising via Twitter, due to the introduction of 'Twitter Blue', whereby any account (a public figure or not) could have their accounts verified for just $8 a month, what's the worst that could happen?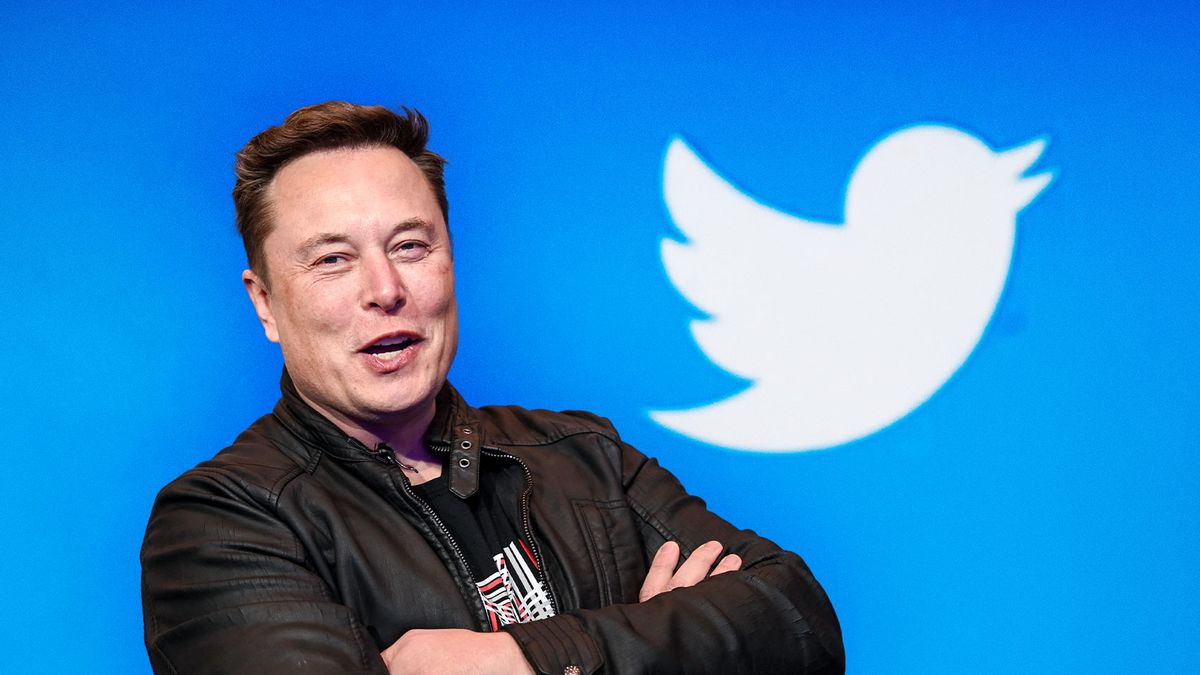 And surprise, surprise, a huge uproar in "parody" accounts impersonating and trolling users completely took over the app. This uproar in toxic content spooked the likes of advertisers, out of fear of their brand being linked to hate speech and misinformation…something that Ex-Twitter CEO Jack Dorsey worked to tackle. 
The icing on the cake was Musk's decision to reinstate the accounts of controversial figures such as Donald Trump and Kanye West, who were initially removed for committing hate speech on the platform, angering many long-term Twitter users who have "lost faith" in the platform's morals. 
The future of the platform seems to be up in the air, with the hashtag #RIPTWITTER going viral due to the rumours of the app potentially closing down in relation to Musk's handling of the platform. But right now, only time will tell what's next in store for Twitter…
Facebook/Meta
With the festive season approaching, social media usage is at an all-time high across all different age ranges. To tackle the potential of younger users interacting with harmful content or accounts, Meta has implemented stricter privacy controls for any user who are age 16 or younger. 
This update includes restricting who can see your friend list and pages you like, hiding any posts you have been tagged in, and restricting non-connections from commenting on public posts. 
Although users can revert these updates if they choose to, establishing this update as 'the norm' could be really effective in keeping younger users safe online.
Instagram
It's official! Instagram has rolled out its new in-app scheduling feature. With this new update, any professional account is able to pre-plan Reels, Photos and Carousels for up to 75 days. 
Depending on which platforms you post on regularly, this update could compete with scheduling apps such as Loomly, Hootsuite and Buffer…
Will you be taking your Instagram scheduling in-app or are you sticking with your preferred scheduling platform? Let us know!
TikTok
If you're big on Tiktok Advertising, this is the update you've been waiting for…
The video-based platform has added a very insightful update to its ad manager, which enables you to gain access to specific audience information such as a user's personal interests, app usage, gender splits and more! 
This update could be a game changer for advertisers as you will be able to perfectly refine your content to appeal to the correct audience, no matter the niche. 
"Audience Insights can help you discover new audiences beyond those that you traditionally target. If any surprising or unexpected interest categories appear, you can try targeting these interest categories to see how they perform. For example, the data may show that the beauty advertiser's audience is also interested in apparel and accessories, or in-app games. The advertiser may then consider targeting these interests to find new ways to scale." – Tiktok 
The update has been live since November 16th and is worth checking out! So if you start seeing 'spookily accurate' TikTok advertising during this next quarter, don't be surprised!
And there you have it! What are your thoughts on these latest features and updates? 
Here at Social Nucleus, we have an expert team of dedicated Account Managers and creative executives who thrive in making your business's social media presence as successful as possible, no matter the platform. Book a call with us today 🚀
---