Thursday, February 23rd, 2023
When your profession falls within the realm of digital marketing, you are essentially required to be spending more time on those pesky little apps more frequently than the average person, which brings a whole different meaning to 'bringing work home with you'. This can often lead to what is known as social media burnout, and potentially a lack of motivation within your job role. 
But how do you take a break from social media when it's your literal job? Well, the solution isn't always easy, but as long as you take these necessary steps, we may be able to mend your problematic relationship with social media.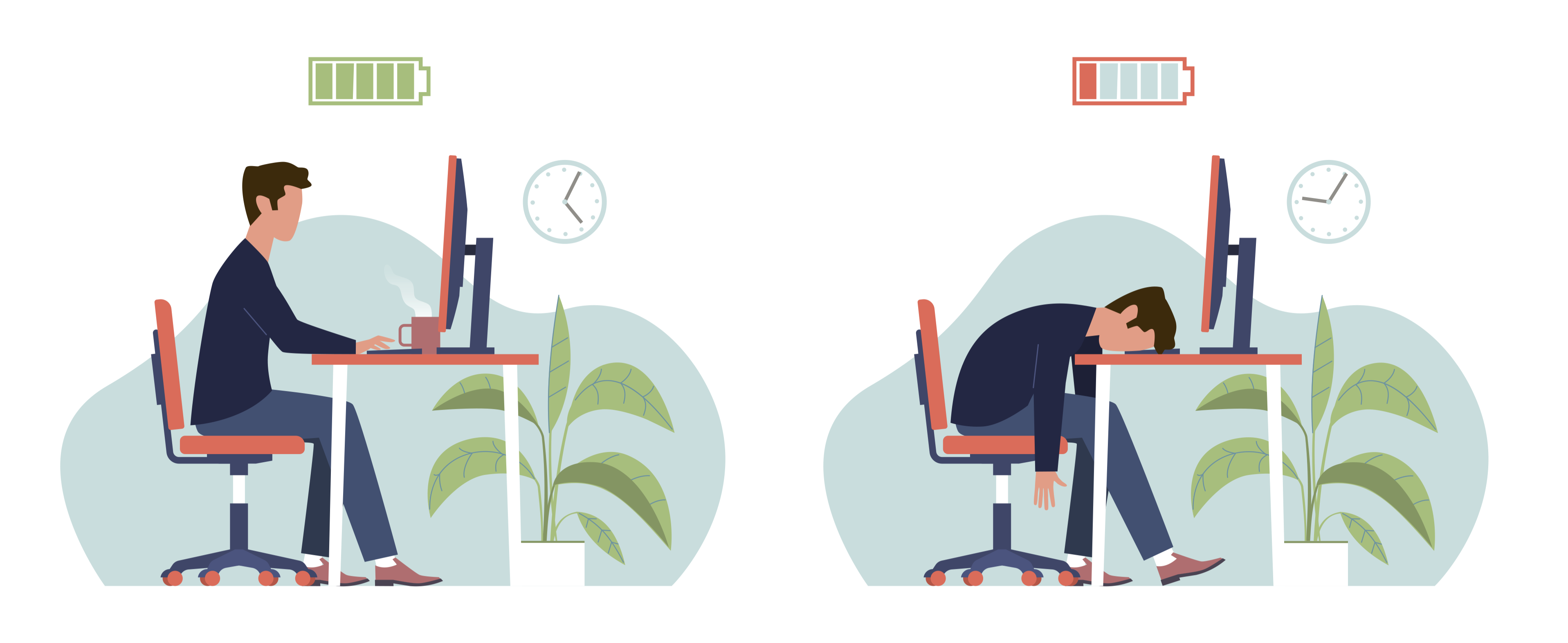 But first, what exactly is social media burnout? 
According to Mayo Clinic, general burnout is defined as "a special type of work-related stress — a state of physical or emotional exhaustion that also involves a sense of reduced accomplishment and loss of personal identity." Although it is not deemed a medical diagnosis, experiencing burnout can lead to more complicated conditions such as depression and physical health issues. 
You don't have to be a social media manager to experience burnout, however, according to a 2018 study, social media burnout is its own phenomenon with its own unique symptoms at times, for example: 
–  Emotionally and physically exhausted
–  Increase in anxiety
–  Emotionally drained
–  Inability to focus or finish tasks
–  Finding no value in your work
So how do we tackle this? Read on to learn our top 4 ways how to avoid social media burnout.
1. Set strict boundaries with your post-work routine 
Although this is easier said than done, it is vital that you dedicate a good portion of your time post-work, to step away from the screen and anything work-related (trust us, your screen time will thank you later…). 
With social media being your profession, the lines can often be blurred as 'checking that one quick notification' can often have you sucked in for 30-plus minutes…so you need to learn how to quite literally unplug yourself. For example: 
– Log out of your work email and social accounts
– Turn off notifications for work communication channels i.e Slack
– Or simply keep all work accounts off your personal devices
As the saying goes, out of sight out of mind. Being able to have that disconnect period will not only help with your work-to-life balance but will also improve your overall motivation during working hours.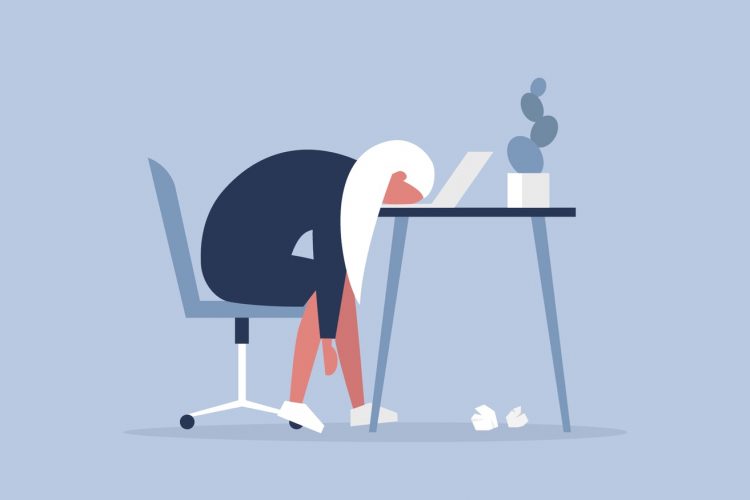 2. Schedule some time for yourself  
Yes, we know this is the most cliche contender on this list but sometimes cliche is the only answer! Even if you're consuming social media in a more 'leisurely' way, you still haven't allowed your brain (and eyes!)  time to rest and wind down. 
Just like a good portion of the gen-z and millennials, simply 'putting your phone in another room' only adds more stress and anxiety to the burnout you are already experiencing (in other words, the dreaded 'FOMO' takes over), so it is key that you invest in some good old-fashioned self-care so you actually enjoy your time away from your screen. 
Tip: Consider pausing your social media notifications so those pings and buzzes don't tempt your hand to start scrolling…
Block out some time each week (whether it's during work or after) to do at least one of the following: 
–  Indulge in  foods that make you and your body feel good
–  Close your laptop on your work breaks, and avoid checking your socials
–  Incorporate a non-screen-related activity into your weekly routine
–  Replace instant messaging with phone calls or face-to-face dates
–  Schedule strict time in your diary for screen breaks throughout the day
Don't get us wrong, it is completely unrealistic to expect someone to completely ignore their phone for hours for the sake of "avoiding burnout", but dedicating at least 2 hours of your day to a screen-free activity will do wonders for your mental health and work to life balance.

3. Do nothing…no we mean like nothing
It's not unheard of to feel the unsaid pressure of 'making every moment count', especially during out-of-work hours and days off, which in turn actually turns our leisure time into, well…hard work. And yes you guessed it,  this will only add to the burnout you are already experiencing. 
Take time for 100% downtime, and this does also mean as little phone use as possible. Due to your job role, your brain automatically links these apps and activities to work. If possible, you should dedicate these 'do nothing days' to essentially detoxing your brain i.e not looking at a single social media notification for a whole 24 hours. 
Although challenging at first glance, having these 'do nothing, see nothing days' can work amazingly if incorporated into your routine strategically.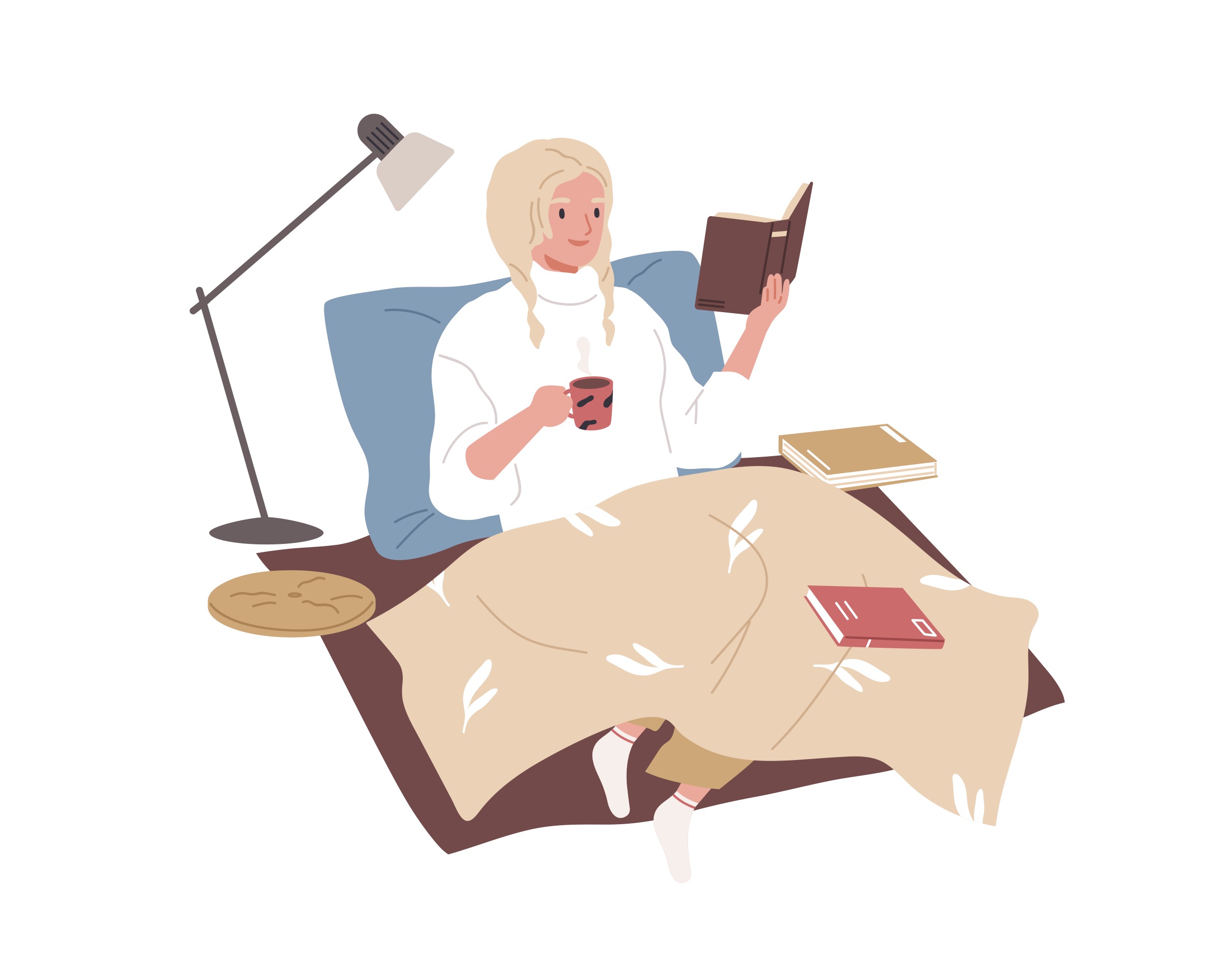 4. Ask for support
According to Inc.com, one of the industries with the highest turnover rate in relation to burnout is Social Media and Marketing, due to many struggling to find that work-to-life balance. 
You may have tried every trick in the book, locking your phone away, cooking a delicious meal or having a hot bath…but your burnout is still stronger than ever.  At this stage, you should reach out to a trusted colleague or manager to express your struggles so that you can work together to establish your next steps, as your mental health is a priority. 
Remember, you are a valued member of your team, creating some outstanding work! Your teammates should always have your best interests at heart, and admitting you need some help, whether that's mentally or simply just on a project, is nothing to be ashamed of.
At the end of the day, we are all only human and experiencing burnout does not make you a bad employee or bad at your job, sometimes we just all need a 'do nothing day', which in turn will not only benefit your company but your health and wellbeing overall. 
Need some support with your social media planning?
Get in touch with our expert team today by booking a call – we look forward to hearing from you!
---