Thursday, August 24th, 2023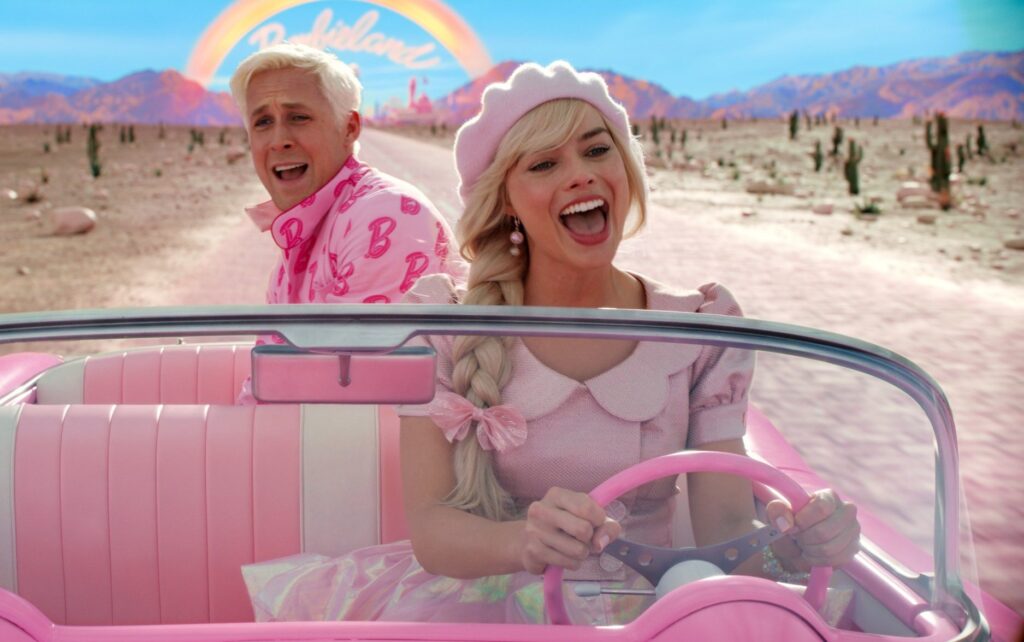 If you've not seen the movie yet, you will 100% have seen Barbie (or at least Barbenheimer) plastered all over your social media. Even if Barbie isn't your cup of tea, we can assume that you've at least been tempted to make a visit to the cinema for FOMO's sake. So how did we get here? Where anything and everything pink is considered to be Barbiecore and Ryan Gosling's rendition of 'I'm Just Ken' plays on a loop in our heads 24/7?
We could be here for a while… so we'll briefly go over a couple of things that we have learned, noticed and loved about Barbie's supersize marketing campaign. Before we dive in, let's just remind ourselves that the Barbie marketing team is reported to have had a budget of $100-150 million to play with. While your budget might not match in size, you can learn from this and apply several elements to your own brand's marketing campaigns.
One element that has been almost inescapable, is the sheer amount of brand collaborations the Barbie movie has been affiliated with. These collaborations are crucial in tapping into a huge variety and range of customer bases and audiences, extending both brands' reach to gain more visibility. It's simple: brand recognition + brand visibility = brand trust. The film's marketing team explored a massive range of brands to collaborate with, with the goal of remaining diverse and extending the Barbie community to a ton of different cultures and demographics. This played a key role in highlighting the core values of the film, and what production expects from the audience; inclusivity, empowerment, personal growth and self-expression. 
Brand recognition is clearly not something that the Barbie marketing team has struggled with. Particular shades of pink are now predominantly associated with Barbie and have become increasingly popular. This has resulted in the majority of audiences going to see the film refusing to go without wearing some sort of pink shade, as a salute to the brand. On top of this, the world has been shocked at the power of the Barbie Billboards. How is it so easy to recognise this pink block with a singular date and know EXACTLY what it is referring to?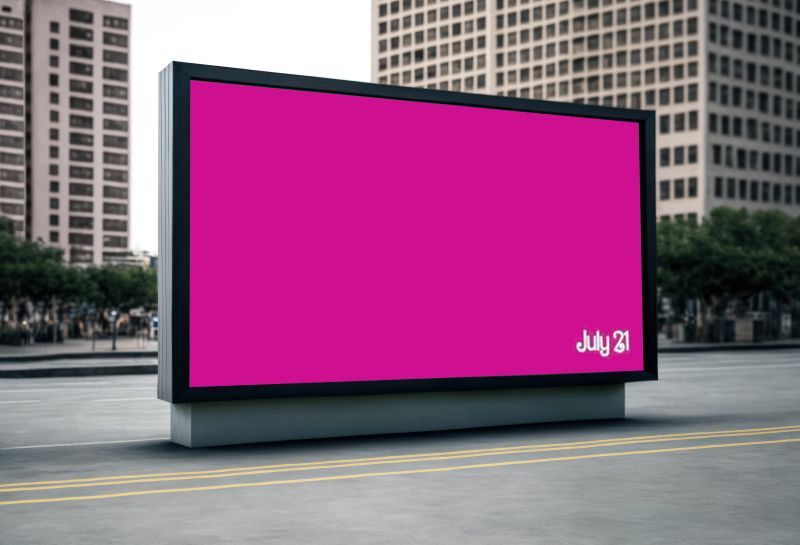 This is simple, clever, and a perfect example of how effective brand recognition can be. 
Contrasting the game plan of brand collaborations, but equally as successful, is organic marketing. As an agency, we have a LOT to say about organic marketing: social media, TikTok especially, has had an insane impact on building up the Barbie hype. In an interview with Variety, Josh Goldstine, the president of global marketing at Warner Bros., was asked about the importance of TikTok as a marketing resource. He responds by saying although they did some promotional work with them a "tremendous amount is organic". He goes on to talk about the 'Barbenheimer' phenomenon and also comments that organic marketing '[took] on a life of its own'. 
From the songs, discussions, outfits and loads more, Barbie was given to creators on a plate. Coupled with their creative marketing strategies and collaborations, this is a marketing presence that will stand out in the years to come. It's a real testament to the power of consistent branding to cement a brand or product (or film in this case) in the customers' mind.
We could risk being here for hours talking about Barbie's marketing success- but in the meantime, if you want to have a chat about what your business could achieve with a strong marketing and branding strategy, then get in touch now.
---