Thursday, March 23rd, 2023
Helloo spring! After what feels like an eternal winter in the UK, it's finally time for some warmer weather- and time to switch up to spring-themed campaigns.
From paid ads to email to SMS, read on for a dose of creative inspiration to make the most of the new season in your marketing strategies.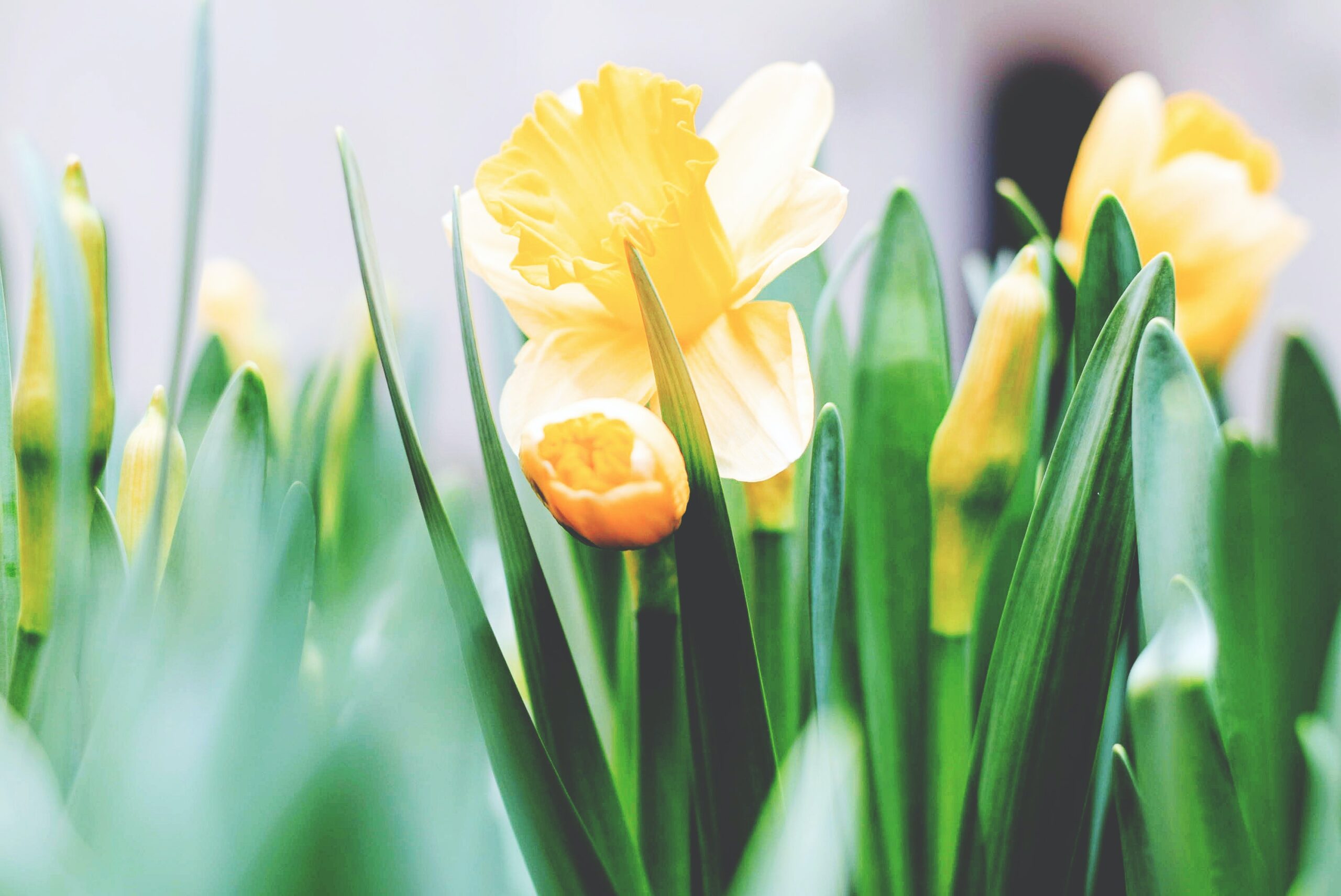 Select your angles
Before we dive into each marketing channel, let's go through some of the key angles you could use this spring. Depending on your brand and audience, you might find some of the following a great springboard for connecting with your customers at this time of year:
-Spring cleaning – many view spring as a time to reset, declutter and refresh- so why not encourage your customers on why your product/service is an essential investment/replacement this year?
-Outdoor activities – with the arrival of more favourable weather, customers are more likely to spend time outside- so it's time to identify what they'll be doing, and match their needs and interests (from sports to camping to gardening).
-Spring trends – particularly in the fashion industry, spring calls for a new wave of trends for the warmer temperatures and activities customers typically engage in this season (from day trips to picnics to sunny holidays). What might be trending in your industry, now winter's a thing of the past?
-Easter – the principal date to highlight in your calendar, Easter weekend is coming up (Fri 7th-Mon 10th April). From virtual egg hunts to vibrant graphics to egg-cellent themed copy (mind the pun), it's time to get creative and theme up for this holiday.
-Spring travels – with the Easter holidays and May half term, your customers might be planning a trip- so it's important to target the greater likelihood of vacations and staycations. Why should they bring your product along with them? Why is your product travel-friendly?
Target pain points in paid ads
Make your brand stand out within the influx of spring-themed content on socials. Your audience will be in the spring mindset- so it's important to consider and address their pain points, lifestyles and needs at this time of year. Theme up your ad copy and creative to address the change in season.
As well as the angles above, consider promoting a spring-themed promotion to push site clicks and conversions. Encourage customers to celebrate the beginning of spring with a treat, from 10% off their purchase (with a themed code) to a bundle deal.
Engage your subscriber lists
Whether it's email or SMS (or better yet, both), your subscribers offer you the highest loyalty, making the perfect audience to get those creative juices flowing! Theme up your email templates and SMS phraseology (think: pastel colours, nature, flowers, blossoms). 
You could offer your subscribers exclusive discounts to commemorate the start of spring- across your site, or for a specific collection that ties well with spring and activities your customers might typically engage in.
Be creative on organic socials
Time to show spring some love on your socials! Engage your audiences with spring-themed content, such as:
-Creating themed graphics/infographics that your audience would enjoy and value (for example: 'how to declutter your space this spring')
-Sharing your favourite things about spring (a great way to show 'behind the scenes' content and elevate your engagement rate)
-Running a spring-themed poll to nurture follower engagement
-Utilising trending sounds to celebrate the coming of the new season
Reset for Q2
As April rolls around, the next quarter presents a great opportunity to assess what's working and how you can optimise your content and campaigns for improved performance over the next few months. Ensure to plan content calendars ahead of time to produce the highest-quality content, and look at key performance metrics (from email click rates to organic engagement) to see what needs particular attention. The 'spring refresh' includes your content output, too!
Want stellar content for your brand?
If you've got the vision, but need the execution- that's where we come in. Get in touch with our team to see how we can help elevate your marketing strategy and scale your brand in Q2 and beyond.
Book a call now to discuss all things paid advertising, from social media ads to email marketing to UGC.
---