Wednesday, February 3rd, 2021
Our Top Valentine's Day Marketing Campaigns
Wondering what it takes to create the ultimate Valentine's Day marketing campaign? Here's some inspiration from 5 of our all time favourites.
Valentine's Day – the day of love and romance, but for us marketers, an opportunity to create a smashing campaign with a compelling message. Today, we're going to share with you some of our favourite valentine's day campaigns from all over the world.
1. KFC and Deliveroo (Singapore)
Last year, KFC and Deliveroo coupled up (get it?) for their Valentine's Day campaigns. "Will Deliveroo be my Valentine?" was their campaign name and allowed couples to pre-order home delivery of the KFC love meal combo, which included a chicken dinner and a limited-edition KFC bucket ring.
It's the perfect combination and brought together two strong brands. They really played off the fact that their businesses go hand in hand and that by joining forces, they could provide customers with a deal that was too good to resist.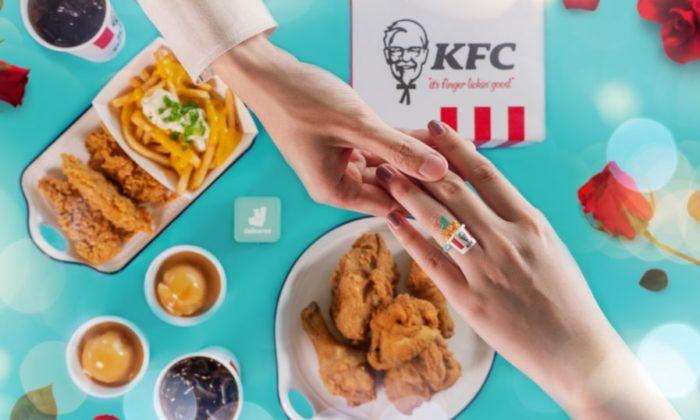 Image credit: www.marketing-interactive.com
2. Coors Light
In 2020, Coors Light beer called for singletons to abandon finding their true love and to instead, adopt a dog! This campaign was particularly powerful as they created a fun and playful campaign whilst also promoting an amazing cause.
They offered $100 towards dog adoption fees to the first 1000 people who qualified. They used this Valentine's day campaign to boost sales and promote a good cause. Great marketing.
3. Ted Baker

In 2016, Ted Baker hit the nail on the head with their Sole Mates campaign.
Through their clever use of puns and the creation of a playful campaign, Ted Baker invited fans to an interactive game of "hook your solemate" where they could win up to £1000 on a shopping spree.
Their sales rocketed and fans were also encouraged to share the game with friends and family – the perfect bit of shareable content to boost brand awareness.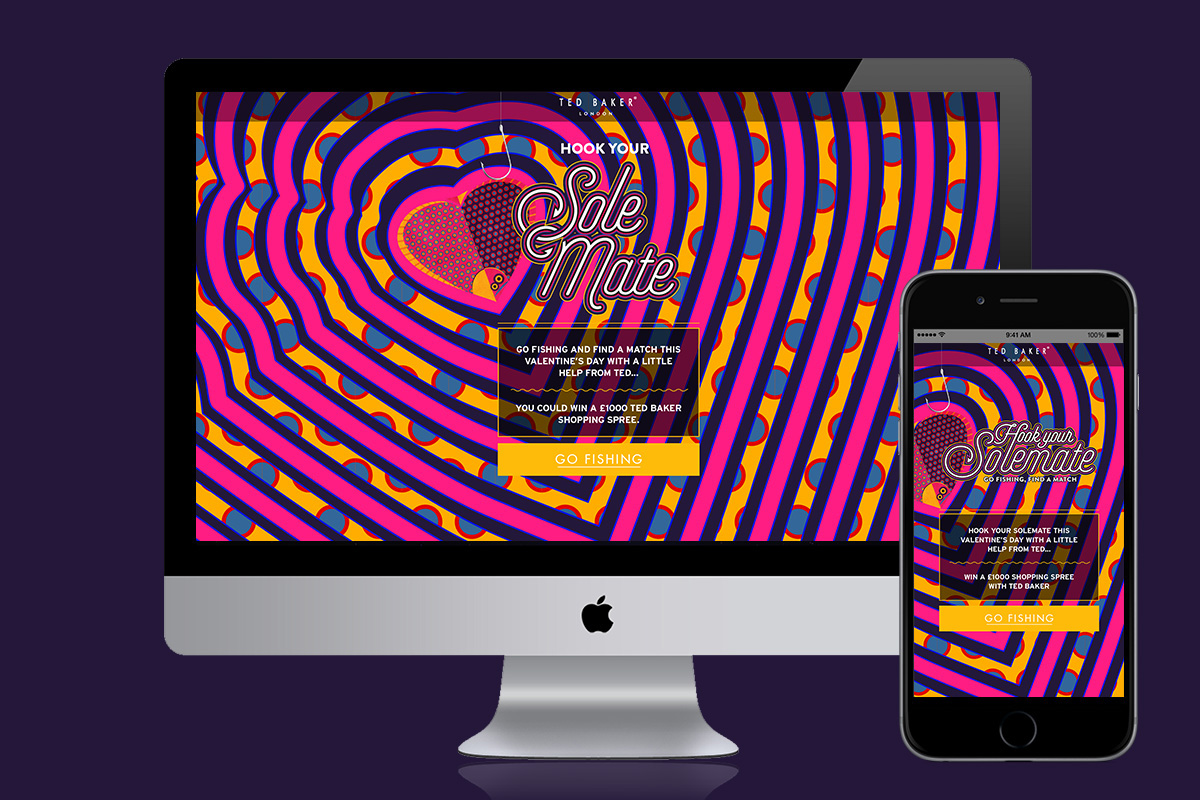 Image credit: www.behance.net
4. Virgin Trains
Virgin Trains Valentine's Love Carriage campaign of 2016 promoted their £42 million re-vamp of trains. Fred Sireix was the face of the campaign, championing both the train service and his belief in true love. The campaign offered singletons a matchmaking train journey from King's Cross to York, exclusively on the 14th of February. Watch their ad to see just how powerful this campaign was.
5. Hooters
It's no secret that Valentine's Day doesn't go swimmingly for everyone. Hooters played on this with their Twitter Campaign of 2020 with the phrase "Shred em and forget em". Hooters offered 10 free boneless wings with the purchase of 10 wings when customers shared a photo of an ex to dispose of in the "best possible way" so that the "healing can begin". They shared this on Twitter and received a great response.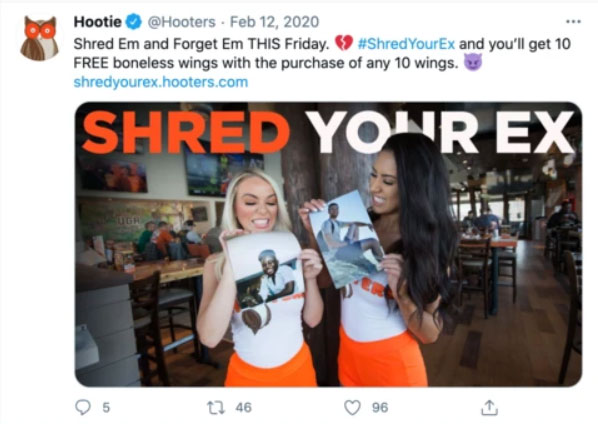 So, what does it take to create a great Valentine's day campaign?
✔️ Offer unbeatable deals
✔️ Be relatable
✔️ Work with a charity or a good cause where possible
✔️ Be playful and fun
✔️ Play on people's emotions and pain points (not everyone has a valentine!)
If you're the mind behind an EPIC Valentine's Day campaign this year, share it with us and maybe it'll be in our top 5 next year!
---