Thursday, September 22nd, 2022
Read on to find out how a marketing growth partner could help your brand reach new heights this Q4.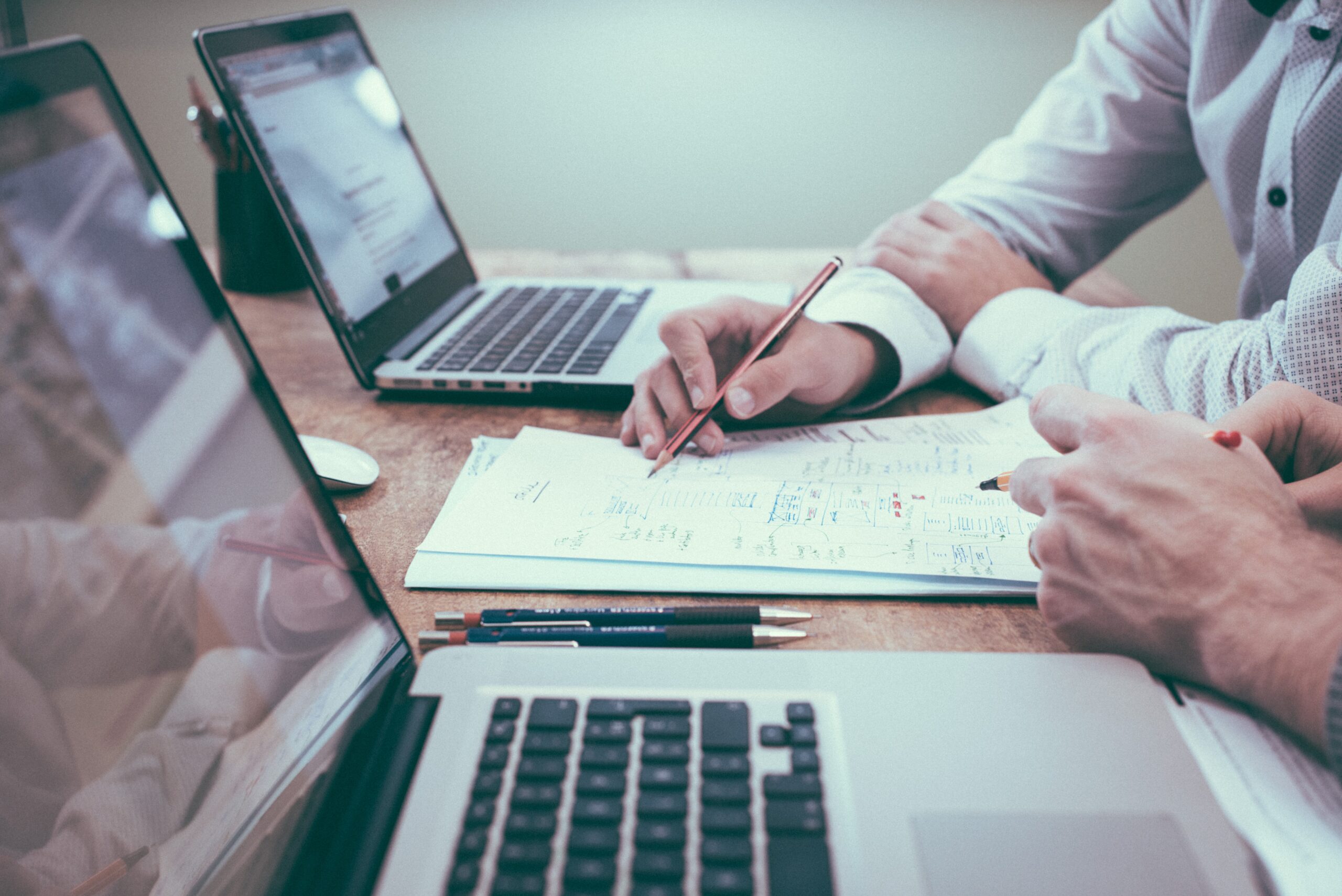 The busiest time of the marketing calendar year is coming up – the run up to Black Friday and Cyber Monday. There's a whole host of marketing activities to do to ensure this period is a successful one for your business.
If you're unsure of where to start, it's worth investing in a team of marketing experts to get your brand out there, ready for Black Friday. 
Sometimes a helping hand can work wonders for your online reach and brand awareness, especially if you need time to clue up on the world of social media marketing, paid social advertising, or email marketing, before you can get stuck in to strategy and content creation.
It's more important than ever to establish an online presence for your brand, to get your message out there and reach your target audience. And there's experts out there who can jump straight onboard and help you achieve your goals.
Like us, for example (!).
What's a growth partner?
Unlike an agency, we don't consider ourselves an 'external source' for marketing services. We're a dedicated partner to your brand, working with you, not external to you, to achieve success.
By collaborating with you and your goals, we'll draw from our experience of scaling brands to help you grow and achieve your vision. Our success truly is your success – that's what a partnership with us means.
We're here to work together, as an extension of your business, to strive for your growth. We constantly innovate, testing new ideas and optimising the tests that work.
Call us your fully-functioning marketing department. We completely integrate with the way your business works, instead of operating from the sidelines.
You can leave it to us to fire up your marketing strategy, clued up on all the industry knowledge and expertise that will help you get the results you're looking for.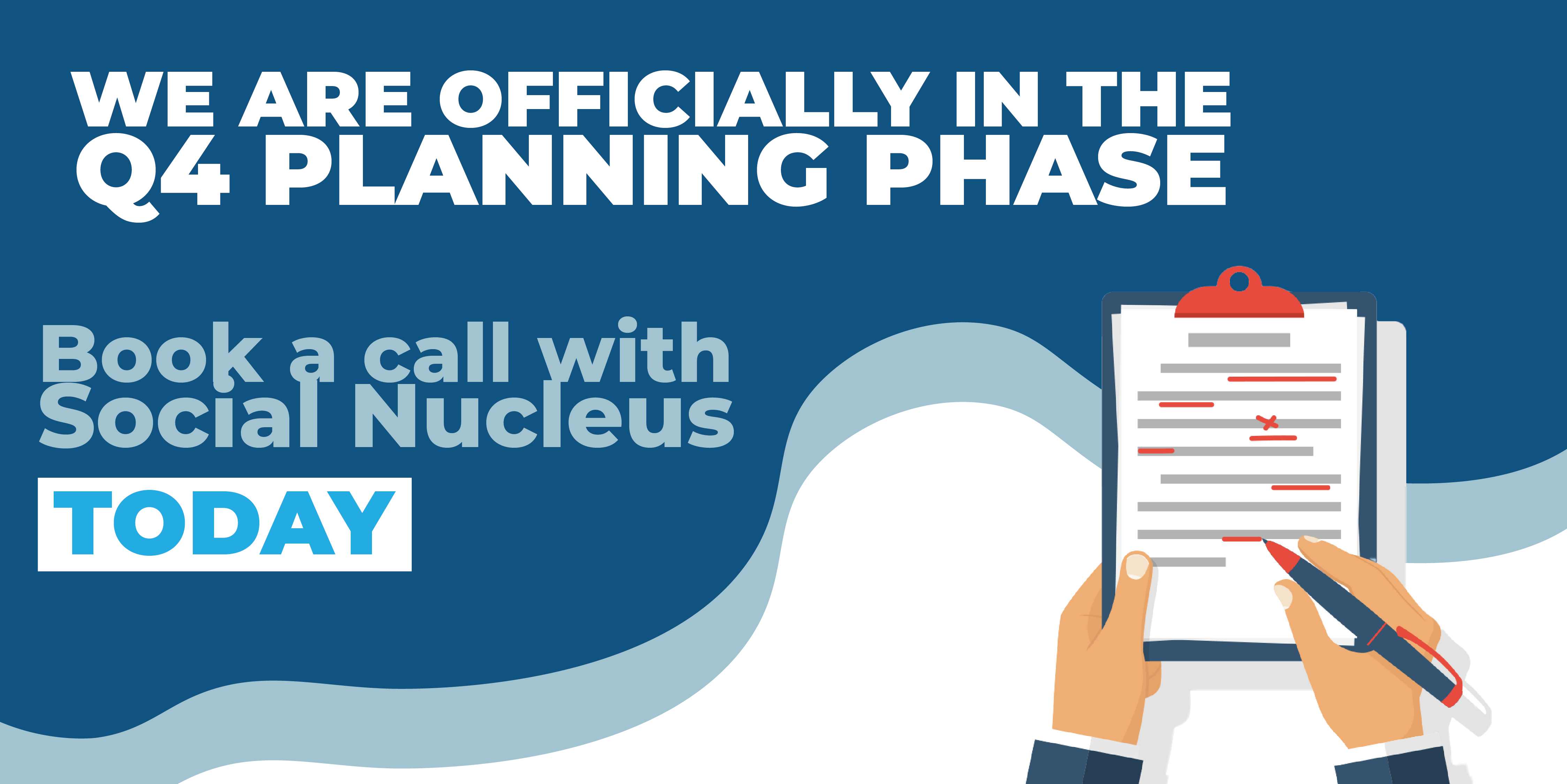 How we can help
Let's break down the variety of services you might consider for Black Friday :
Paid Social Ads –
Reach new and retargeted audiences and optimise your success on the daily. By the time Black Friday rolls around, we'll have a good idea of the type of copy and content that stops scrolls and gets clicks.
Paid Google Ads –
Build your brand awareness and boost website traffic with paid search. Make it easier for your customers to find your brand when they search for the products you sell.
Email Marketing
–
Nurture a loyal customer base with email campaigns that engage, reward and bring value. Make sure your customers remember your offers and discounts when Black Friday arrives.
Social Media Marketing –
Take your social media output to the next level with content that gets you noticed and trusted- from Instagram to TikTok. Build your brand awareness and engage your audience with dynamic video, imagery and graphics that creatively capitalise on trends. 
Brand Management –
Elevate your brand identity and build your customer base with a recognisable tone of voice, visual branding and messaging across your marketing channels. As it's not just about short-term efforts to get conversions, but long-term trust-building.
How does a growth partnership work?
When you get started on your onboarding, we'll get stuck into getting to know your brand, inside out. We're talking competitor research, TOV research, and full audits across your ad accounts and content output. 
We'll get to know your brand culture, what's important to you, and what you're determined to achieve in both the near and distant future. Then you can be sure your new growth partner is fully onboard with your brand and can create the kind of content you'd love to see.
In the weeks leading up to Black Friday, we'll be testing what works best, so we're ready to build on this when it counts the most.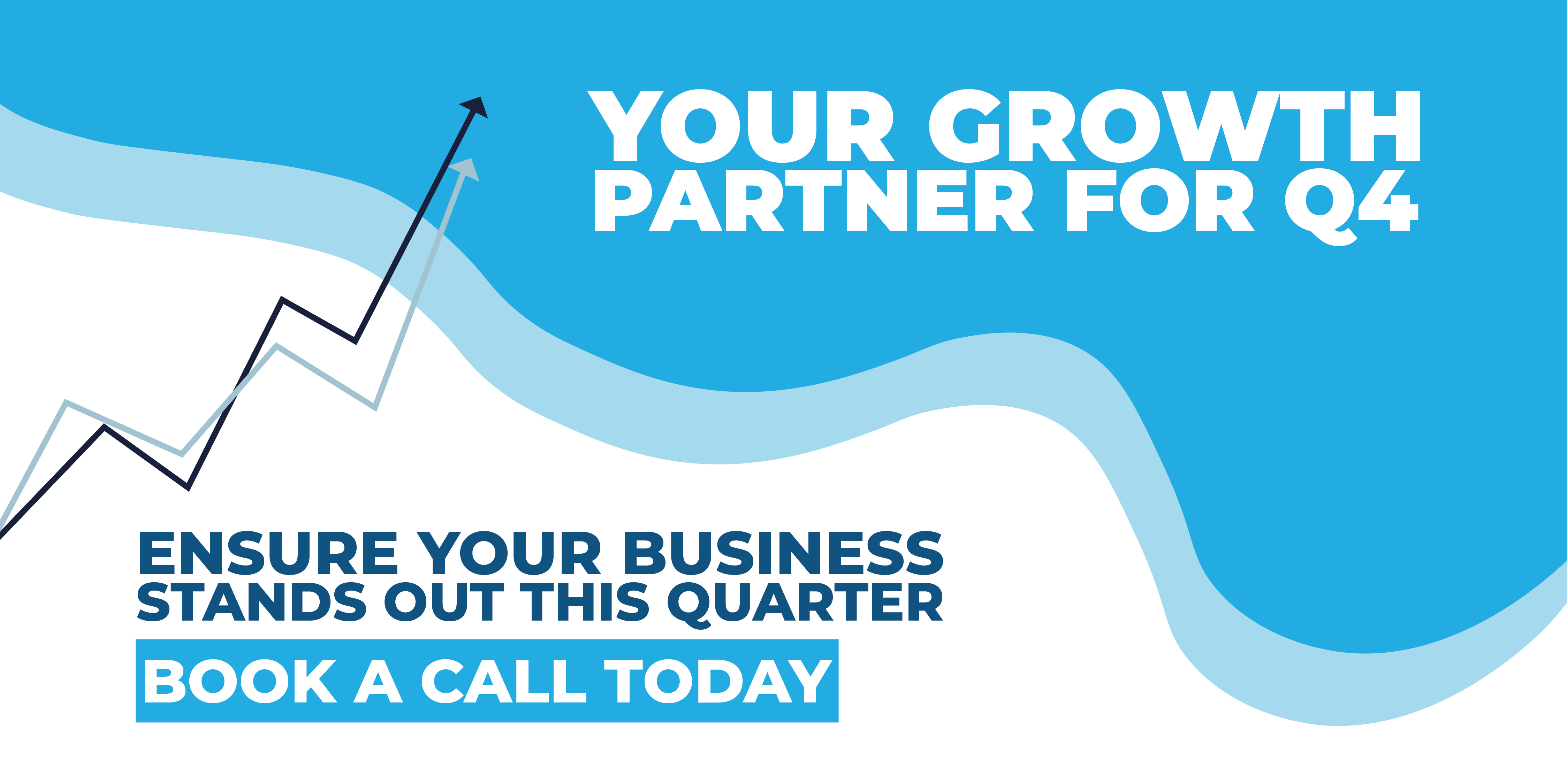 What are my next steps?
Why not get in touch and find out more about how we can help your brand this quarter? 
We're an innovative, creative and ambitious growth partner, ready to help you scale up 🚀
Book a call with our friendly team today to ask any questions and discover more about our services, onboarding process and growth mindset.
---