Wednesday, October 26th, 2022
No matter the efficacy of your paid social ads or email marketing campaigns, your website is the most important tool to turn interests into conversions for your business. 
That's why it's incredibly important to ensure that your website's conversion rate is fully optimised. Whether your customer knows your brand from your organic social media presence, or has come across your website and brand for the first time, your website needs to provide a smooth and simple process from your customer visiting the landing page to completing their purchase.
Here are 3 ways you can boost your website conversions – all proven to optimise conversion rate.
Add a pop up to your landing page
Having a pop up form on your landing page is a great way to push visitors to make a purchase, by offering exclusive sign up discounts they can use on their first order. 
Along with increasing your conversion rate, this is a great way to capture people's emails, mobile numbers or any other personal information you need. You can then use these for email and/or SMS marketing campaigns to increase AOV and engagement, and keep customers returning to purchase from you.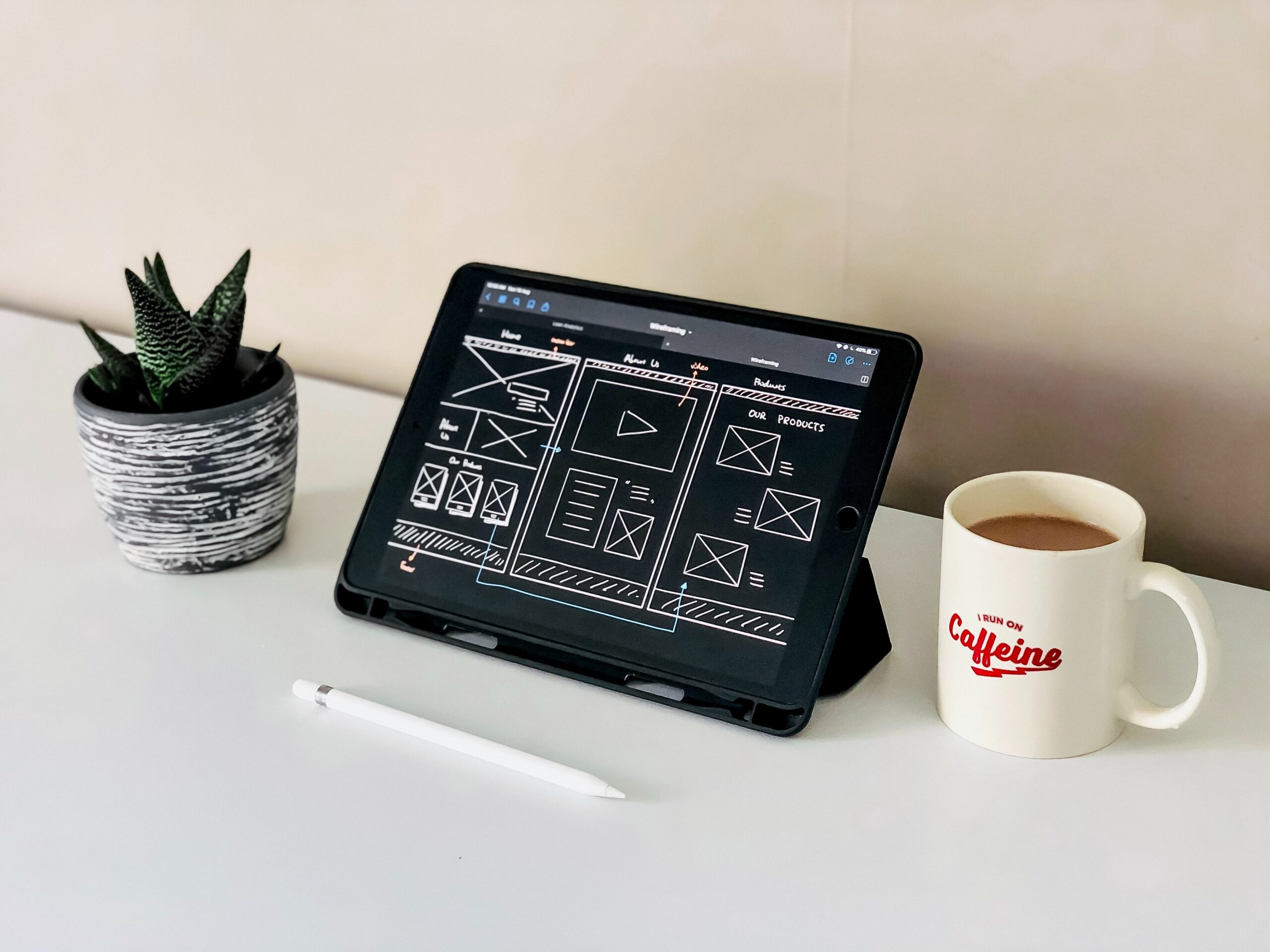 Show Customer Reviews and Social Proof
Showing customers reviews and social proof can act as a key element in increasing your conversion rate. 
Customers are now becoming more and more reliant on hearing what other people think of brands and products before purchasing. This is even more important if you are trying to acquire new customers who may have never heard of you before – you can quickly boost brand trust with a high quality review that directly addresses common pain points.
Keep Pages Easy To Navigate 
When a potential customer first lands on your website they should not feel overwhelmed by a busy website with a lot going on at once.
The landing page needs to be clear, simple and easy to navigate through. To minimise this you should always question what is going on your site and if it is needed and/or valuable to visitors.
This is just as important with product pages, especially if this is where you will be sending traffic from paid advertising.
When a customer lands on a product page they should easily and quickly be able to determine your product, its benefits, key information, price and even social proof/customer reviews with as little scrolling as possible. 
This can also be known as digital real estate on your page – optimising the given space correctly can have a drastic impact on conversion rates. Always think of minimising the amount of scrolling a potential customer has to do to find out everything about your product.
So, there you have it. A quick guide on 3 ways you can effectively improve your website's conversion rate to maximise profits. 
If you need any further advice on how to improve your conversion rate or how to build an effective website, get in touch with our experts today 🚀
---