Wednesday, October 19th, 2022
Social media is constantly changing- and it can be hard to keep up. So how can you stay on top of the constant changes and keep your brand ahead of the game on your organic socials?
Allow us to help you with that… 🚀
Here's 3 ways to keep up with ongoing social media changes, updates and trends. By incorporating these into your marketing strategy, you'll ensure you stay ahead of the game and respond quickly to platform changes and current trends.
1. Use hashtags
Follow social media-related hashtags on Twitter to see the latest news for different platforms (eg #socialmedia, #instagram, #tiktok etc). Twitter is a great place to find quick updates, tips and tricks for achieving success on your Instagram page or TikTok content.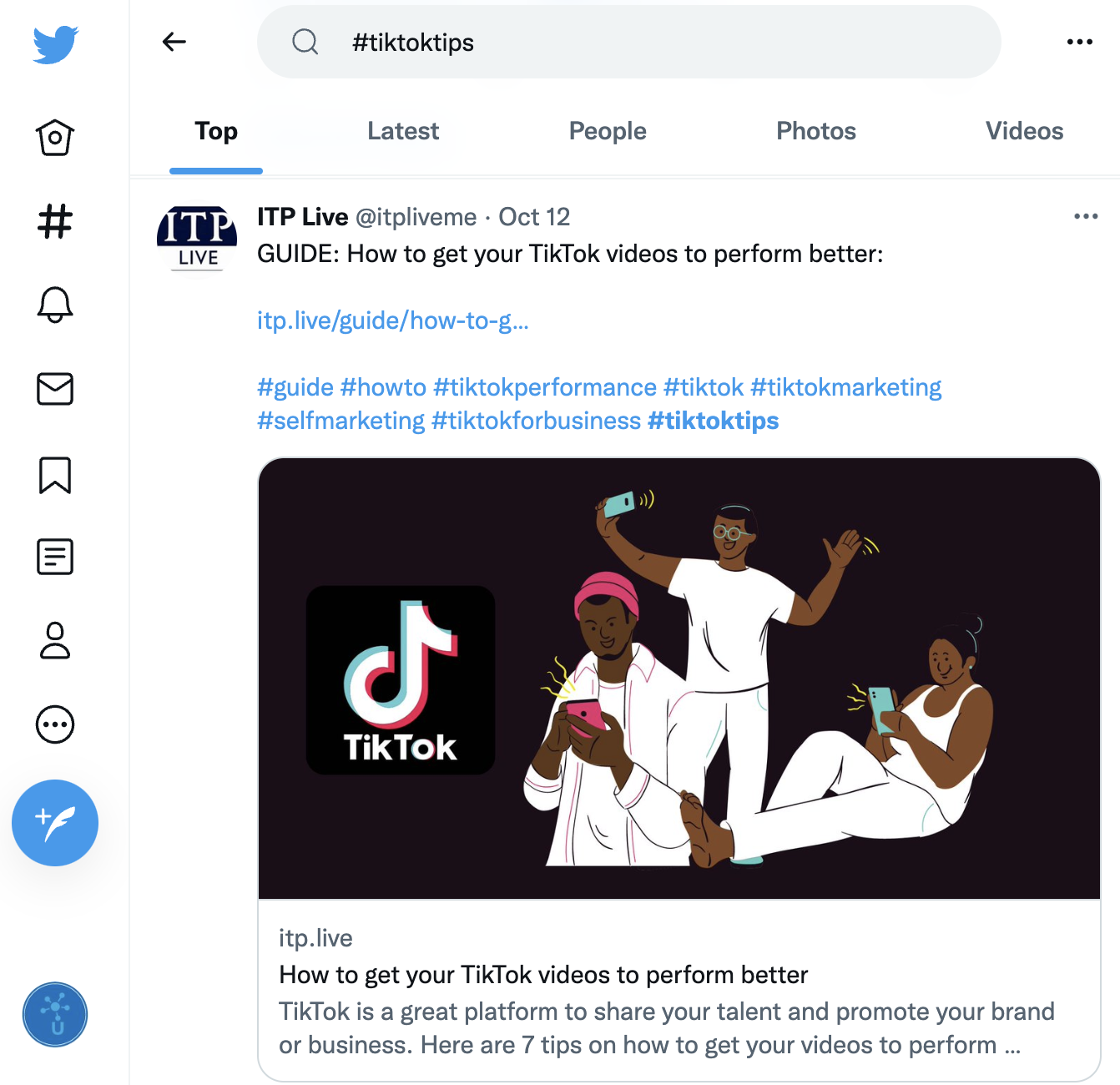 2. Inbox those insights
Subscribe to marketing newsletters for all the latest updates and conversations happening in real time : eg. Mashable, DTC, Marketing Week, Social Media Today, Later – the list goes on.
They'll get sent straight to your inbox, and you can designate time each week to go through them and keep up to date.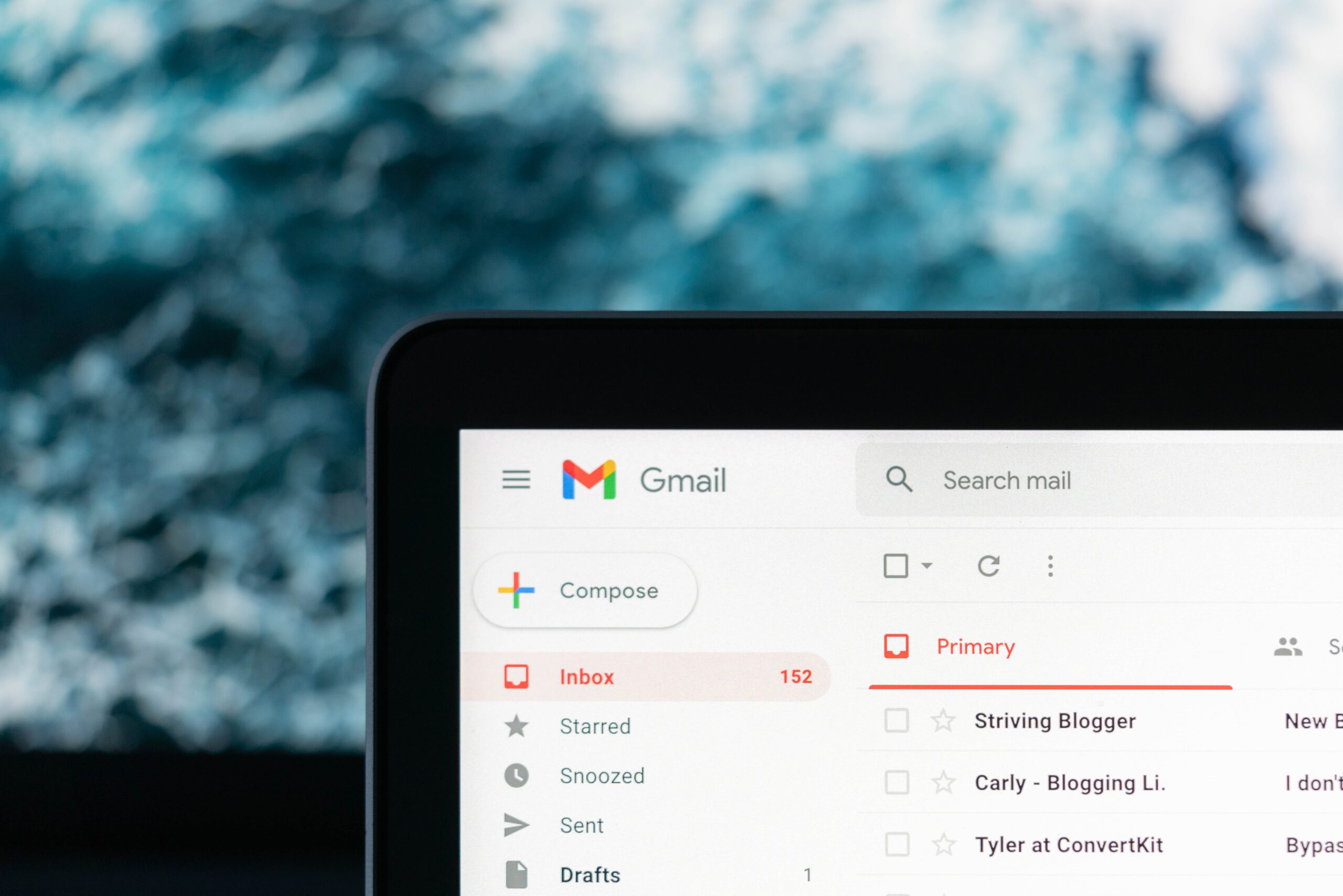 3. Be alerted on trends
Set up daily Google Alerts for key topics and trends so you'll be notified when they're mentioned in the news and online conversations.
These can be social media-related, as well as linked to your brand's industry and customer interests.
Set them to once a week so your inbox isn't overloaded! You can also select the content type and region to narrow down your alerts.


That's all folks – we hope these 3 quick tips help you fire up your social media strategy.
If you're not sure where to start – or your organic socials need an extra helping hand – we're here to help. Get in touch with our team today to talk strategy and goals 🚀
---