Wednesday, August 17th, 2022
Not even 5 years ago we would not have been able to imagine more prominent social media platforms than Facebook, Twitter & Instagram – and then came along Tiktok which changed the trajectory of social media for the foreseeable future. 
Every single one of our favourite social platforms had to start somewhere before becoming the essential apps we know them as today – with the rise of niche versions of the platforms becoming more popular as the years go on – and as business owners know, getting ahead of the trends could be crucial for the growth of your brand. 
In this week's blog post, we will be breaking down 5 up & coming social media platforms. 
Bereal 
Launched in 2020, Bereal has made quite the name for itself in recent months, with the app's main notification feature becoming a viral meme – which we have been finding hilarious.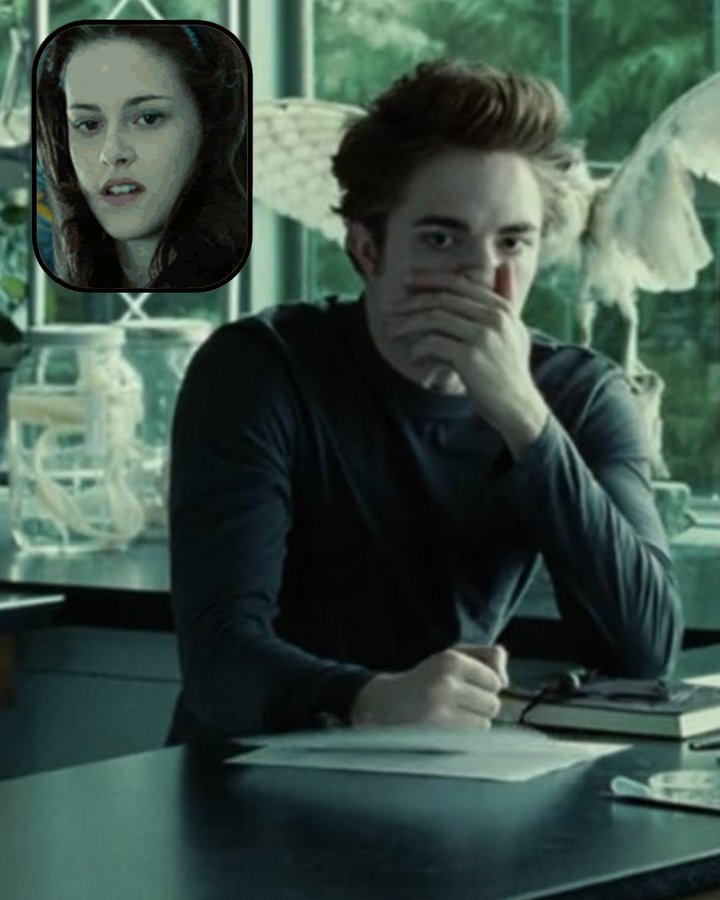 BeReal features a daily notification, at any time in the day which then gives you a 2-minute countdown to capture your 'unedited' face & surroundings – The app has been praised by its users for taking social media back to its authentic roots, in a world where we feel socially obligated to share only the highlights & polished versions of our lives – BeReal encourages you to simply: be real. 
However, unfortunately, due to the app's emphasis on being 'the only real social media platform,' it does not currently prohibit advertising for business' – but many have used it in an interesting way to authentically connect with their audiences.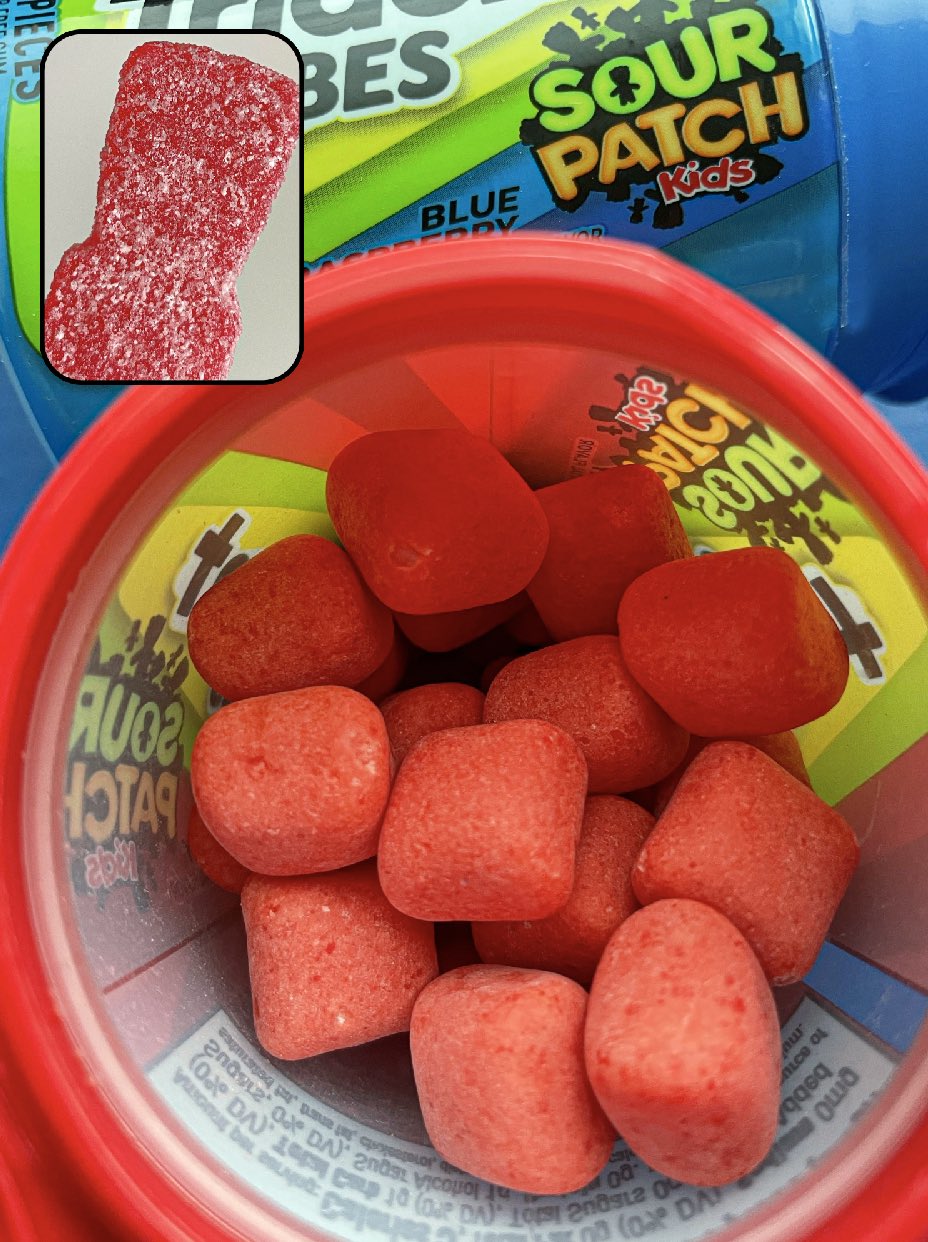 BopDrop 
'The Community for music lovers' – BopDrop is a music-based social media platform which launched in 2020 but has gained notable popularity in 2022. The app expands on the likes of Spotify & Apple Music by combining an engaging user experience and allowing you to discover new music based on the users you follow.
It functions similar to Instagram in regards to the interface & discoverability system – making it easier than ever for users to explore new music & independent artists reaching a wider audience. 
SuperNova
Branded as 'The Social Network that gives back', Supernova claims to be the ethical alternative to Facebook & Instagram – with the majority of ad revenue going to charity. To accompany this ethical take on social media, SuperNova currently only uses human moderators to combat trolling & hate speech, which is a prevalent issue on competitor platforms.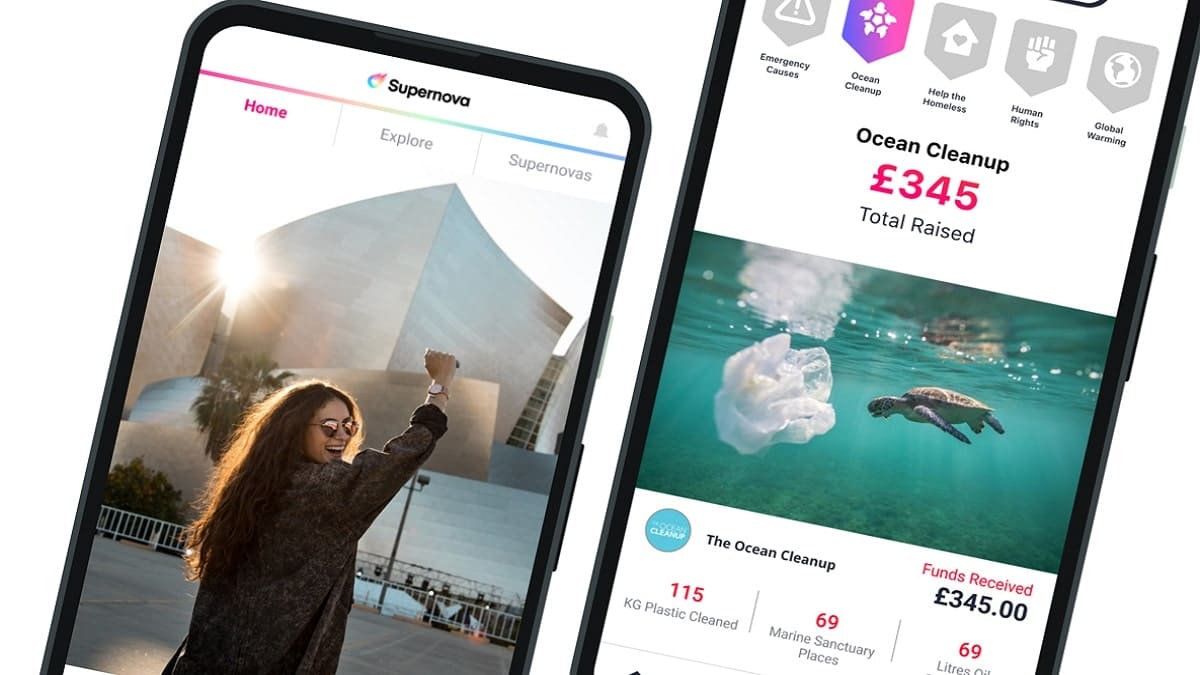 Although the ad revenue situation may deter some brands from advertising on the app, this would be the ideal occasion to reach a new audience as well as, give your brand a positive reputation for businesses looking to give back to charity.
Polywork
On the more professional end of the scale, Polywork is a social media platform similar to the likes of Linkedin – without solely relying on the 'likes' & 'connection' and aims to show that people are more than simply the roles they hold.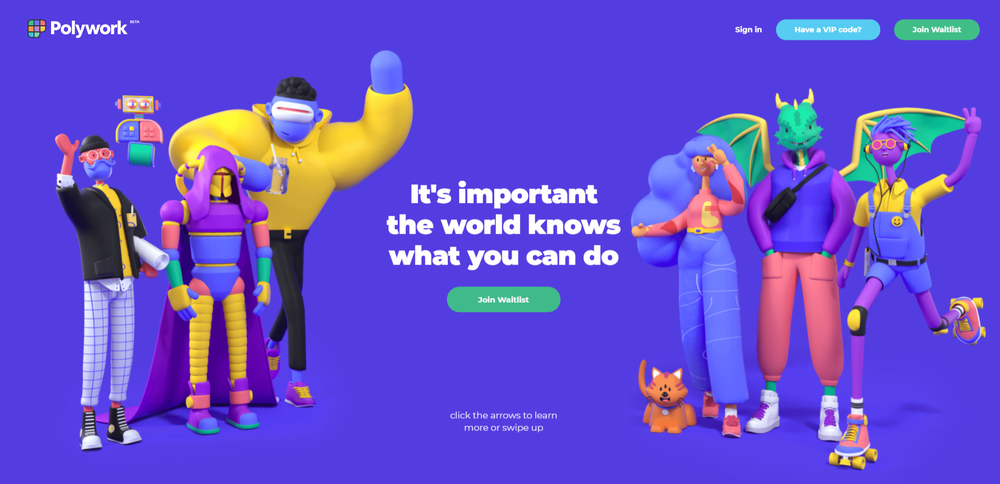 Essentially, Polywork takes a more relaxed approach to its competitor, being the social media equivalent of "smart-casual". You can discuss potential collaborations & simply just things that bring you joy in the workplace – which if this fits your business's branding, maybe the perfect alternative to represent yourself professionally online.
Locket
Finally, the most unique contender on this list: Locket turns your home screen widgets into a social media platform – allowing users to share live photos with their friends, similar to the likes of Snapchat & Bereal but on a more personal level. 
From an advertising perspective, similar to Bereal this opens the door for allowing your brand to think outside the box & have fun with marketing ideas using the widget space.
The world of Social Media will forever be an interesting place to be, with every niche or hobby slowly being transformed into a platform where others then connect & share what they love. Who knows, maybe we will soon see Tiktok de-throned in the next coming years by an unexpected contestant!
If you need assistance growing organically on any relevant social platform, We're a team of digital marketing experts ready to help you take your brand to the next level – book a call with us now to discuss your strategy and goals 🚀
---