Tuesday, August 23rd, 2022
It might seem like a long way off, but Black Friday is fast approaching. It's a date that you, as a brand owner, need to be paying attention to, right now. 
Black Friday is on Friday 25th November this year, and it's one of the most important dates in your marketing calendar. 
By planning ahead with your marketing efforts, you'll make sure you're fully prepped to get your products/services out there, generate hype around your offering and spur the Black Friday shopper to buy from you.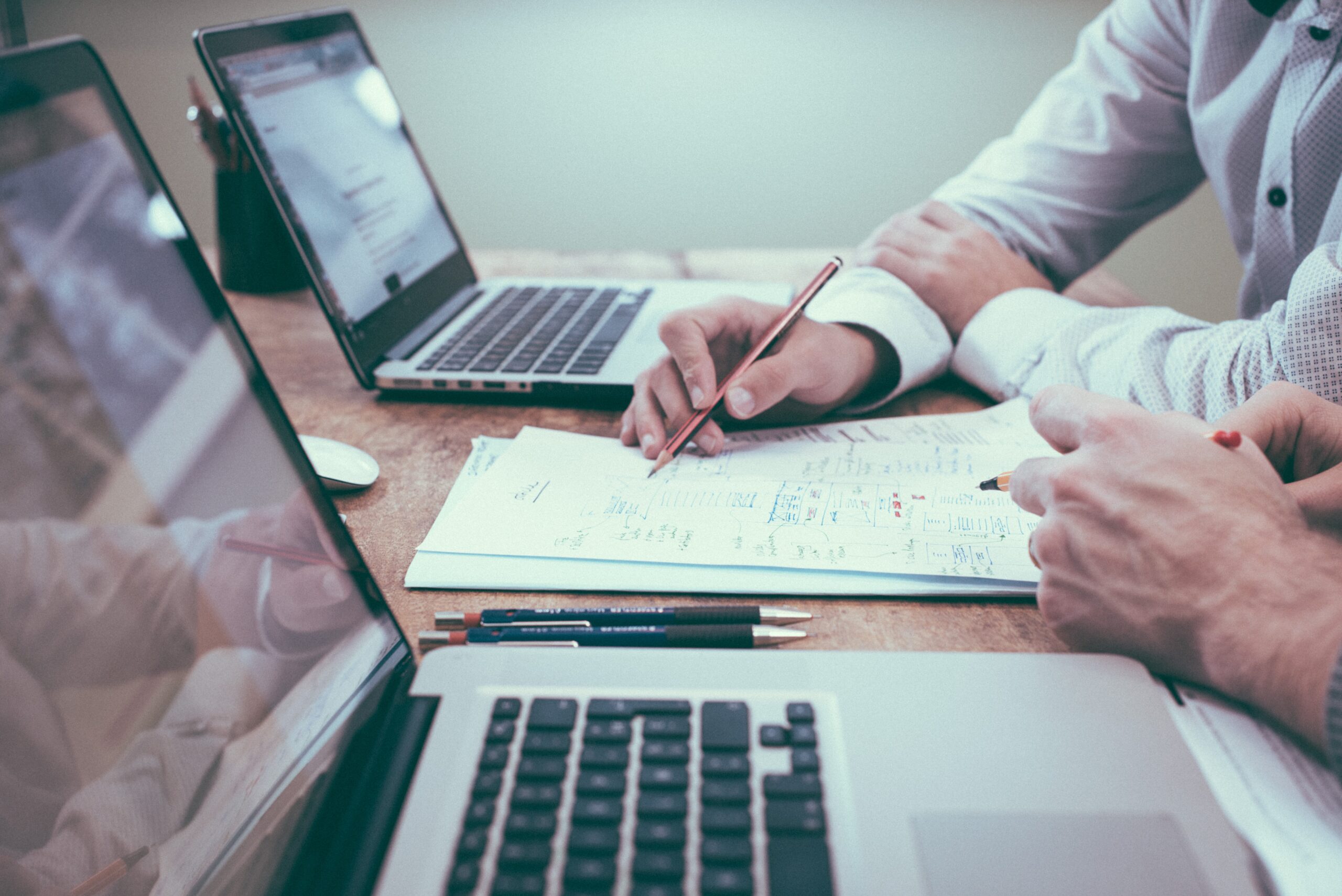 Up the awareness
In the months leading up to Black Friday, it's crucial to build awareness in your brand and product offering. This first step of the customer journey is where an exciting customer journey begins.
Many potential customers won't be ready to buy when they first encounter your brand – but you can make sure they're set on purchasing from you when Black Friday rolls around.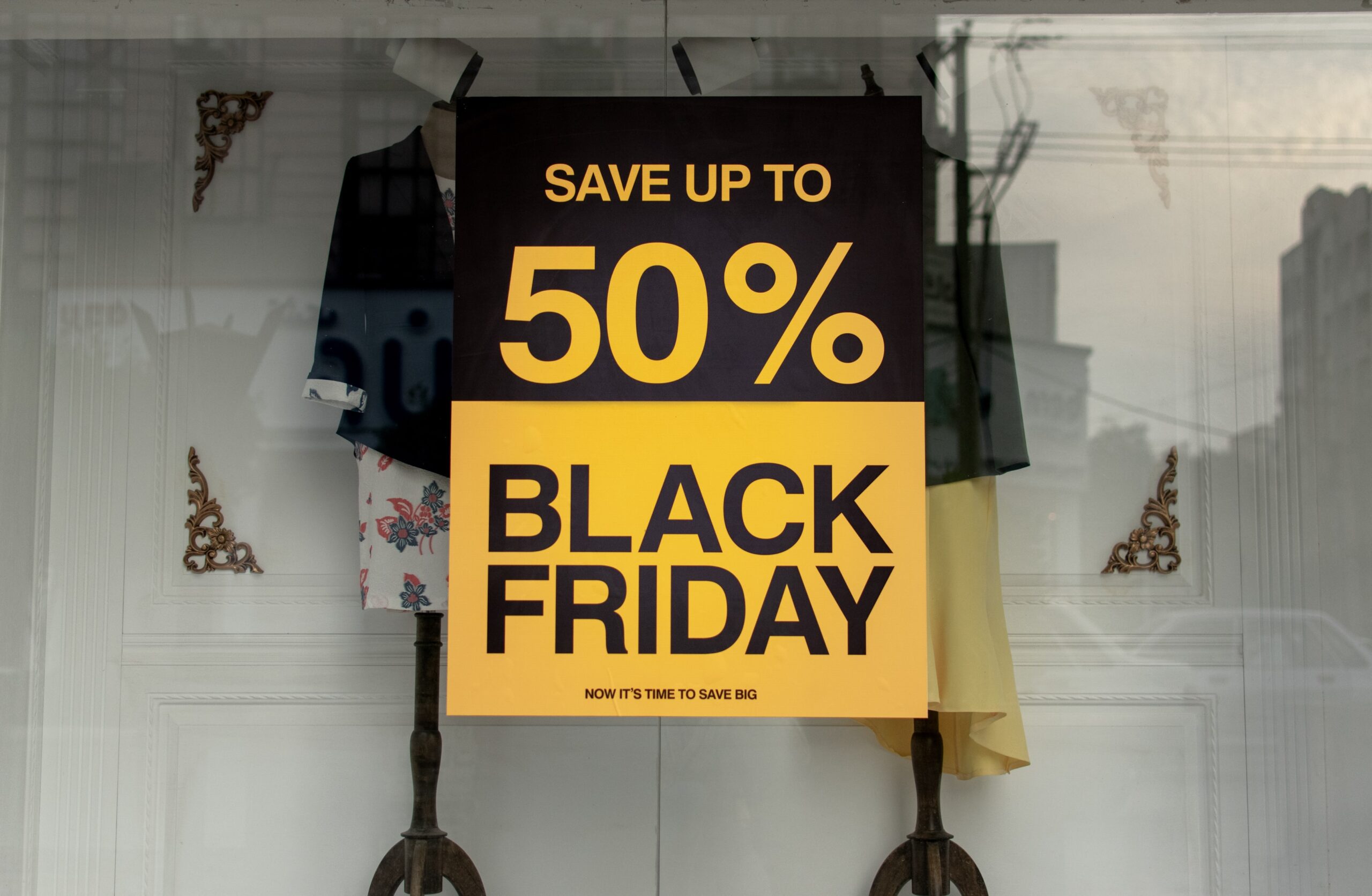 Utilise your social media channels and content marketing to build that awareness and put your brand out there. Create engaging content featuring your products, communicate their USPs and features to stem the desire to buy from you.
You want customers to add your product to their wishlists, and communicating your brand personality and story helps to cultivate a stronger customer relationship. Relate to your target audience and their pain points to connect with them.
Make sure you prioritise Reels if you're on Instagram – the platform has been further favouring video content over still imagery – so come up with creative ways to showcase your products in video format. 
Reels = bigger reach – and that's what you need to build your brand awareness.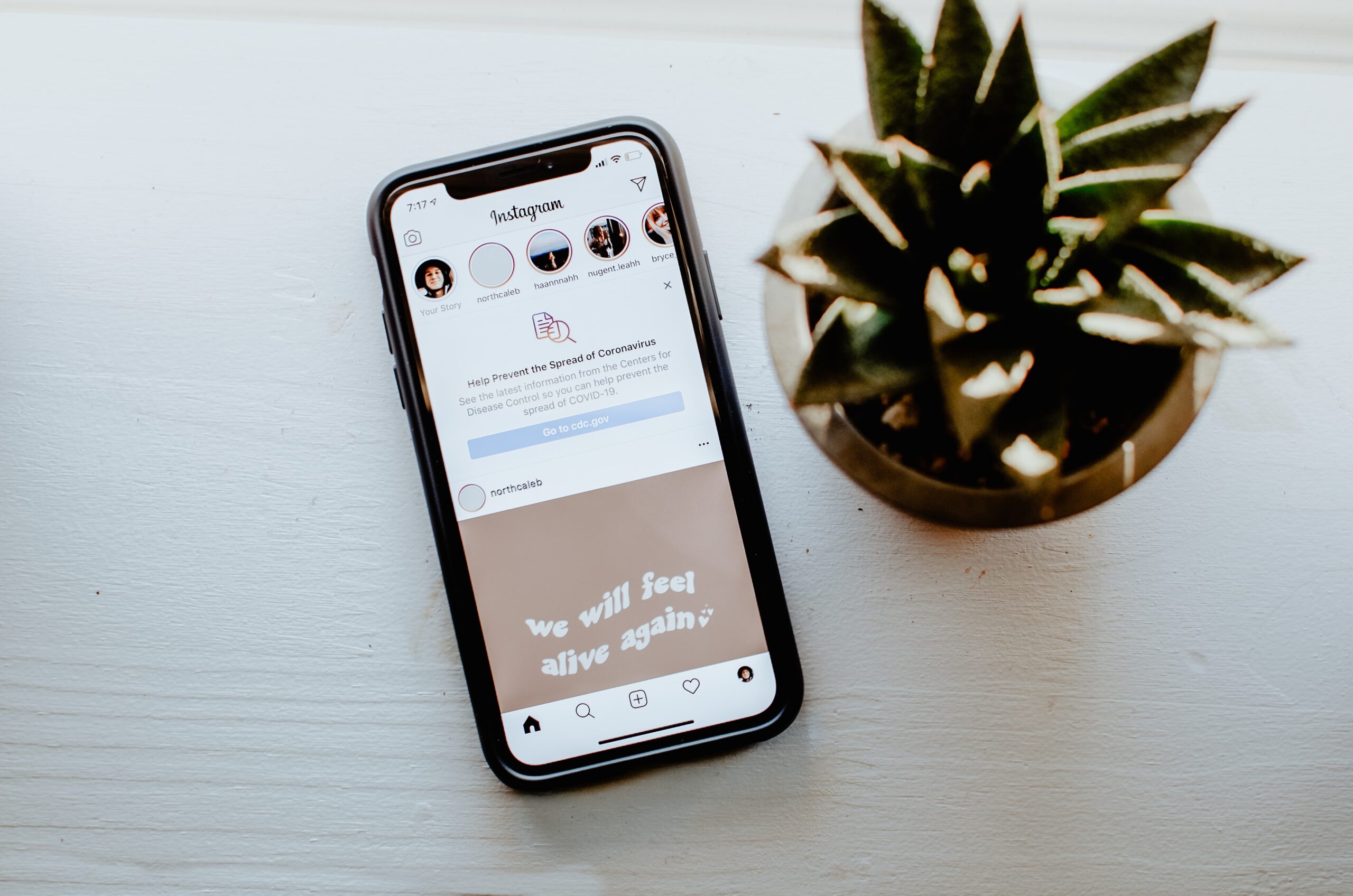 It's also worth investing in paid social media ads to get your brand onto your audience's social media feeds – this can include boosting organic content to reach a wider audience.
Boost your sales
When the all-important date rolls around, you want to make sure your site is fully optimised for maximum sales, and all your media channels are pushing customers onto your site.
Offer exclusive discounts with your email marketing, scheduling sends in advance in the lead up to Black Friday, with persuasive copy that builds hype and generates an urgency to buy from you. 
In the week before Black Friday and on the day, ensure you stand out in inboxes with eye-catching subject lines that include your discounts.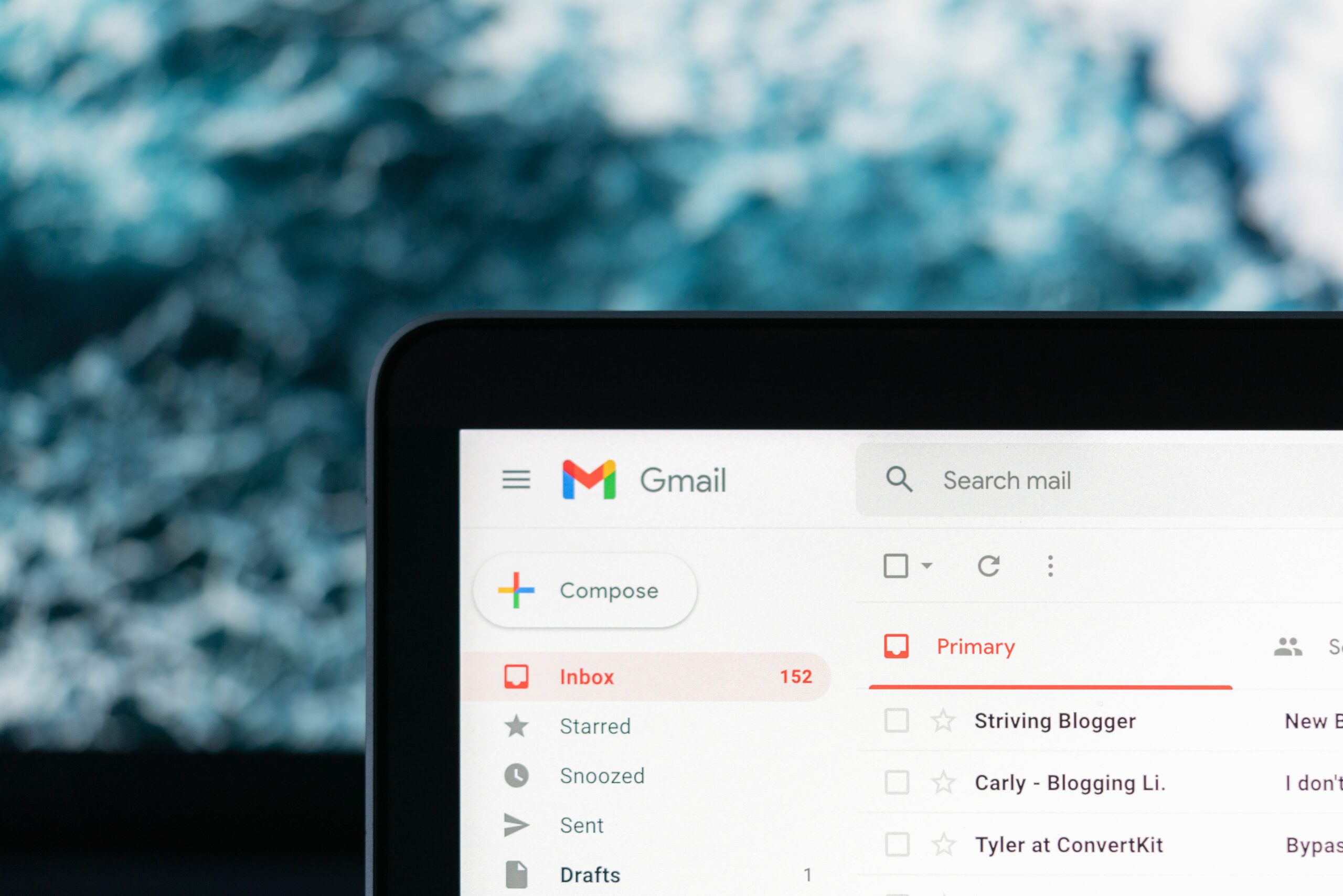 It's also worth investing in paid Google Search ads, no matter your budget (PPC ads). Bid on relevant keywords so you'll appear in your target audience's search results. Make sure you boost those site clicks on the day your audience is more ready than ever to buy.
Now let's consider their experience once they reach your site on Black Friday. We recommend investing time in site maintenance, ready for your influx of customers.
When customers arrive on your website, you want to ensure their journey to complete checkout is as clear and smooth as possible. Make sure your site is easily navigable, with engaging copy that persuades them to add to cart. 
Optimise your site speed to avoid slow-loading webpages dissuading impatient customers to go elsewhere. Use sites like www.seoptimer.com  to gain valuable insights in your site performance, and where you could improve.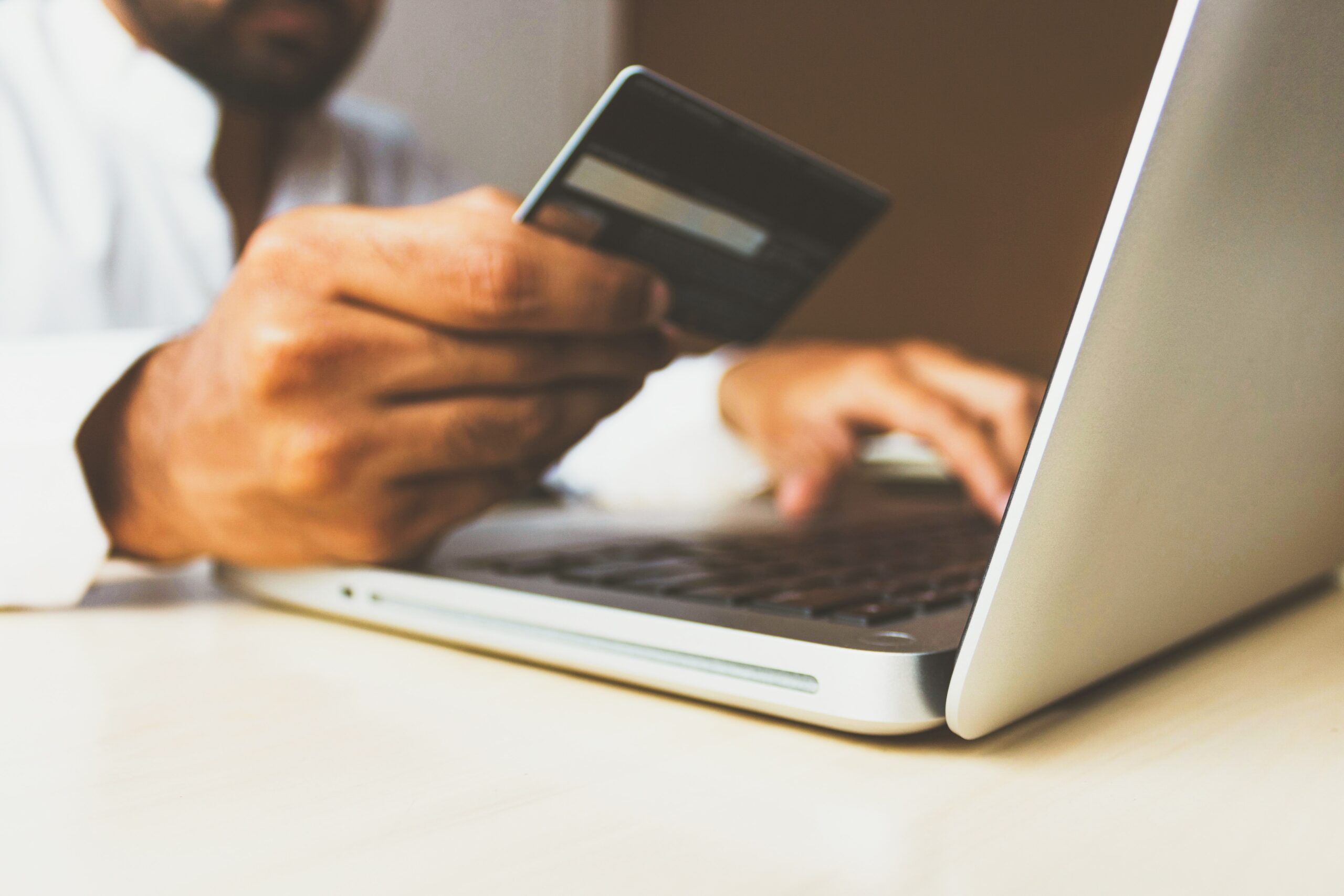 Considering site content, update your product descriptions – make them punchy, so the customer quickly accesses the key information they need before they buy. Think bullet points, short phrases and broken-down sections.
Get ready to add statements that generate a sense of urgency on Black Friday, eg 'Selling Out Fast!' Your customers won't want to miss out on products that look popular and seem limited in stock.
Another way to tap into the customer's sense of urgency is to build a countdown timer on your landing page – which can repeat on webpage banners.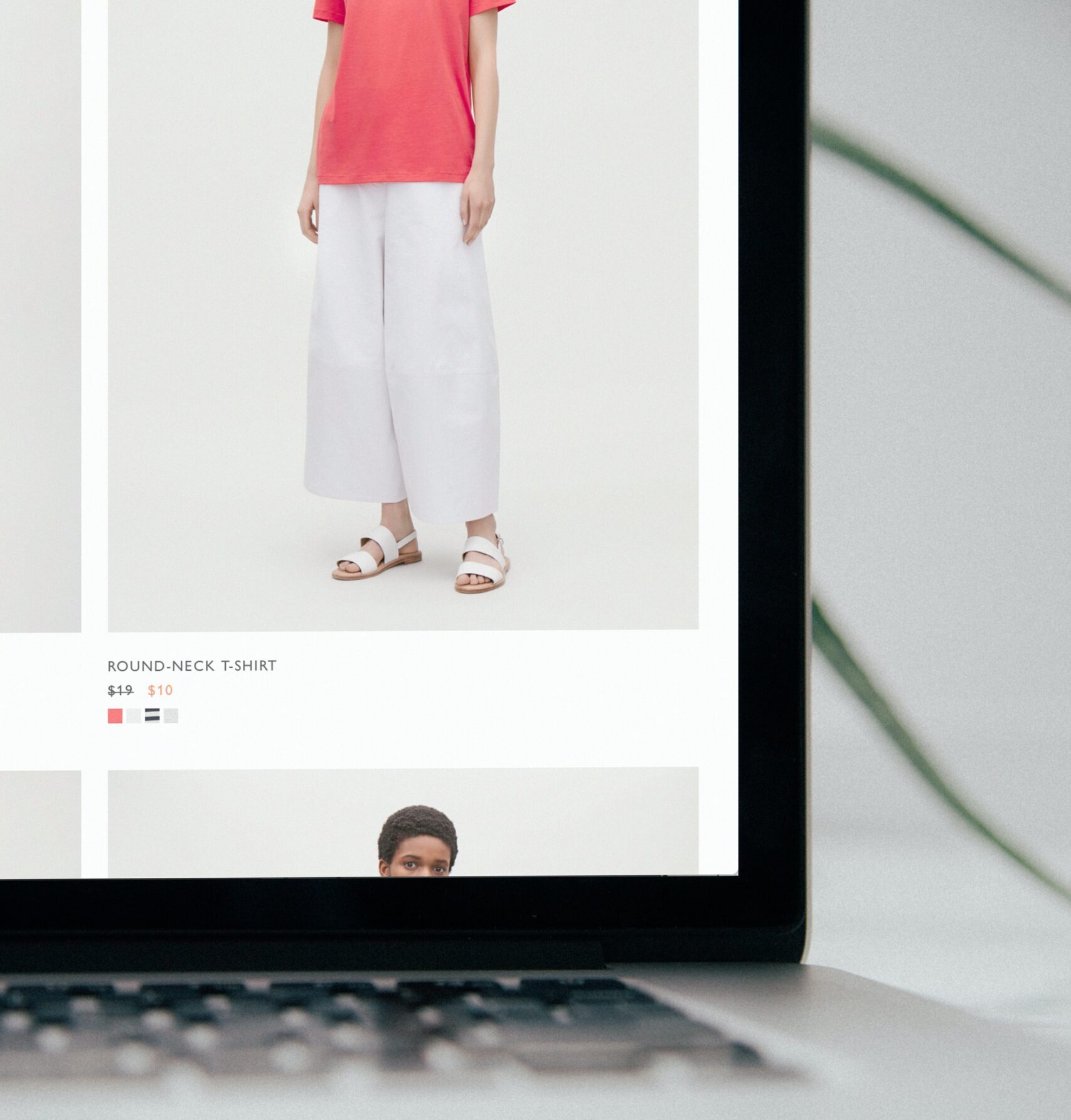 Phew- there's a lot to do to secure your highest performing Black Friday yet.
Feeling overwhelmed? We can help. We're well-versed in Black Friday preparation – and we're ready to scale up your marketing efforts, ready for the big day.
From paid social media ads to content creation to SEO optimisation, we're your growth partner with rich experience in helping brands soar to new heights. 
And the run-up to Black Friday couldn't be a better time to enlist our help.
Give us a call now to discuss your goals- and see how we can help you achieve Black Friday success 🚀
---