Monday, March 15th, 2021
7 At-Home Content Ideas to Try For Your Ads
Lockdown has seen a huge struggle across a lot of businesses to source good content. Photoshoots have been put on the backburner, human contact has been minimised, and creativity has come to a halt. Thankfully for you, we're here today to share with you 7 (at-home, of course) content ideas you can try to spruce up your ad game until normality is resumed!
Click transition
Click transitions are a hot technique for video ads right now and they're easier to film than you might think.
Set up a tripod with your phone or camera in position

Film the first frame and click at the end – stop filming

Adjust the frame in whatever way you need (change the product, add a product, outfit change, etc)

Start filming the next frame by clicking in the exact same spot as you did at the end of the first frame

Use your video editing software to merge the two clips together, switching from the first to the second during the click transition (this takes practise)
And there you go – a cool new video ad that took minutes to film.
Product on ice
This 'product on ice' video is seriously simple to shoot at home and looks mega eye-catching on the feed.
Fill a bucket or bowl with ice and place in front of a window

Place the product on top of the ice

Spray the product with water

Film the pro

duct use a 'Sparkle Effect' app

Export the video and add text/music on iMovie

Test in your ads!
Thank us later for this one…
Reviews
Reviews are always a go-to for creating at-home content. They're simple and easy to do and are amazing at increasing conversions and social proofing your brand.
Simply sit in front of your camera, switch it on, and talk about your product. Why you love it so much, how it improves customers life's, and why they NEED it. Try not to ramble. Prepare some points before hand ready to edit into a stunning transition for your ads.
If speaking isn't for you, you can always write a review. Short and simple reviews with good points are perfect for using in your ad copy.
Product demos/how to
Informative ads always catch attention, increase engagement and boost your conversions. Everyone loves to learn something new, so watching your product in use is sure to gain a few views.
Informative ads often perform better than others. It allows prospects to see the product in use, see how easy it is to operate and encourages them to buy. It adds a certain layer of trust to your ad campaigns and is guaranteed to boost those conversions.
Selfies
One of the simpler options here – selfies. Easy to do but very effective. Using selfies as a form of marketing helps keep your brand relevant to what's trending. It also helps you stay aligned with visual marketing effectively and allows you to understand how people use photography.
Selfies humanize brands, creating an emotion-driven scenario making your marketing messages more personal and relatable. Simply grab your product, smile and take a snap!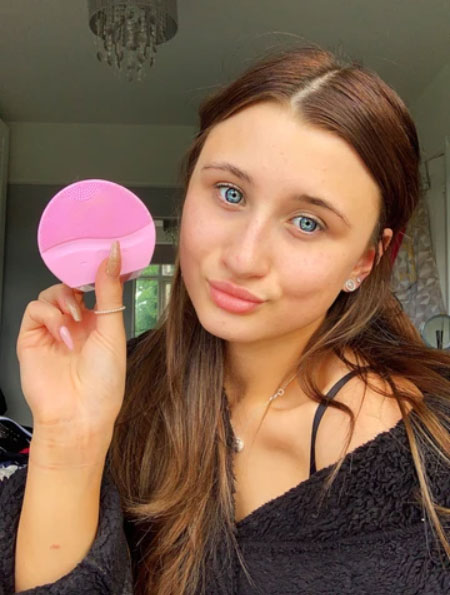 Unboxings
Unboxings are a new and effective way to showcase your products and make an interesting video at the same time. Unboxing videos are extremely popular on YouTube racking up millions of views and the same can go for your ads.
People use unboxing videos for research. They can't physically touch your products, but an unboxing video is the next best thing. They're entertaining and engaging and great to test in your ads.
Lifestyle images
Lifestyle images are frequently thought of as the best-performing content. They are suitable for almost all businesses and any advertisement or promotion. Lifestyle images are simply pictures that depict people in a life-related activity. They are so popular because humans respond more positively to seeing people in images than any other subject.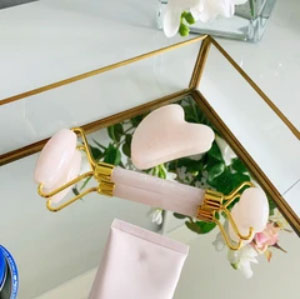 Taking lifestyle images at home with your products is a super easy way to build up a huge bank of content for your ads./p>
So, there you have it, our top 7 at-home content ideas. We hope this post has got your creative juices flowing and provided you with some inspiration to create some smashing ad content from the comfort of your home!
---