Wednesday, December 14th, 2022
Socials need sprucing up? We've got you covered.
In this week's article, we're covering all things social media – so you can start 2023 off strong on your socials. There's nothing worse than having creator's block – so here's 3 ideas to try if you're struggling for content ideas and want to vary things up.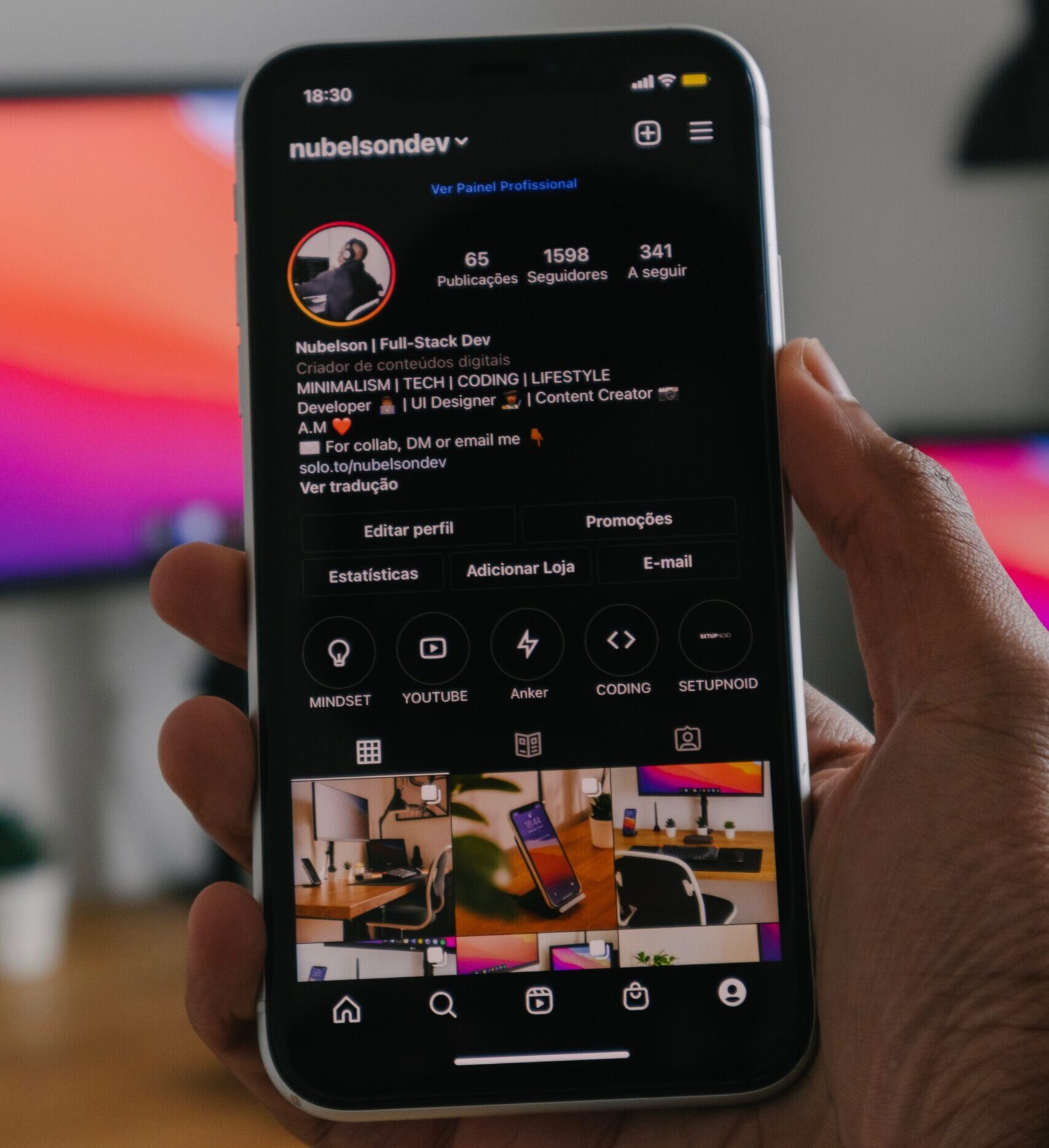 Shareable Content
Result: Reach new followers, boost engagement rate.
Whether you're showing off new products or participating in trends, a great way to build up your social following and present yourself as a valuable presence is with shareable content.
In other words, this is content that your followers perceive as either valuable, entertaining or relatable – and might just share with their own followers. It's a great way to widen your reach and get your name out there.
You could create educational carousel posts and encourage your followers to save for later (boosting engagement rate and appeasing that enigmatic Instagram algorithm). They're a great way to communicate lots of informative content in an easily digestible way- and your followers might just reshare them if they appeal to their pain points, needs and interests.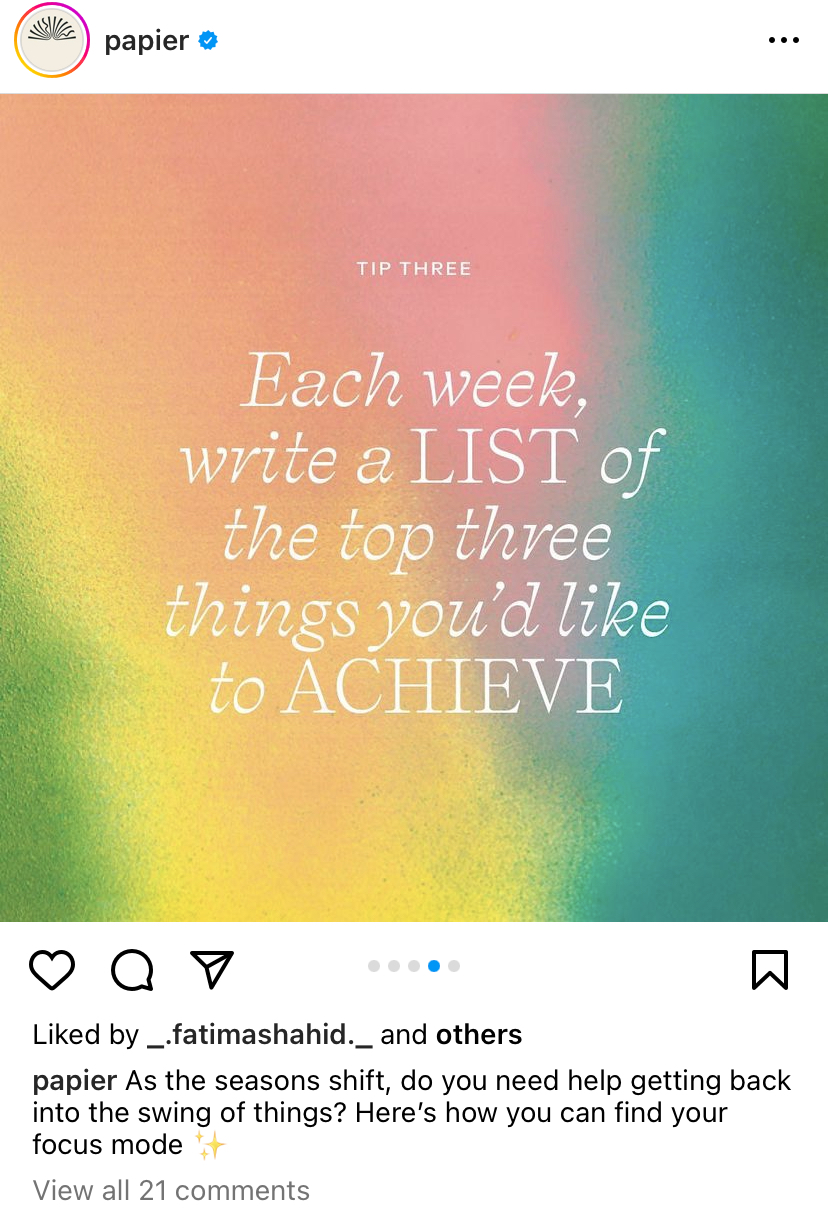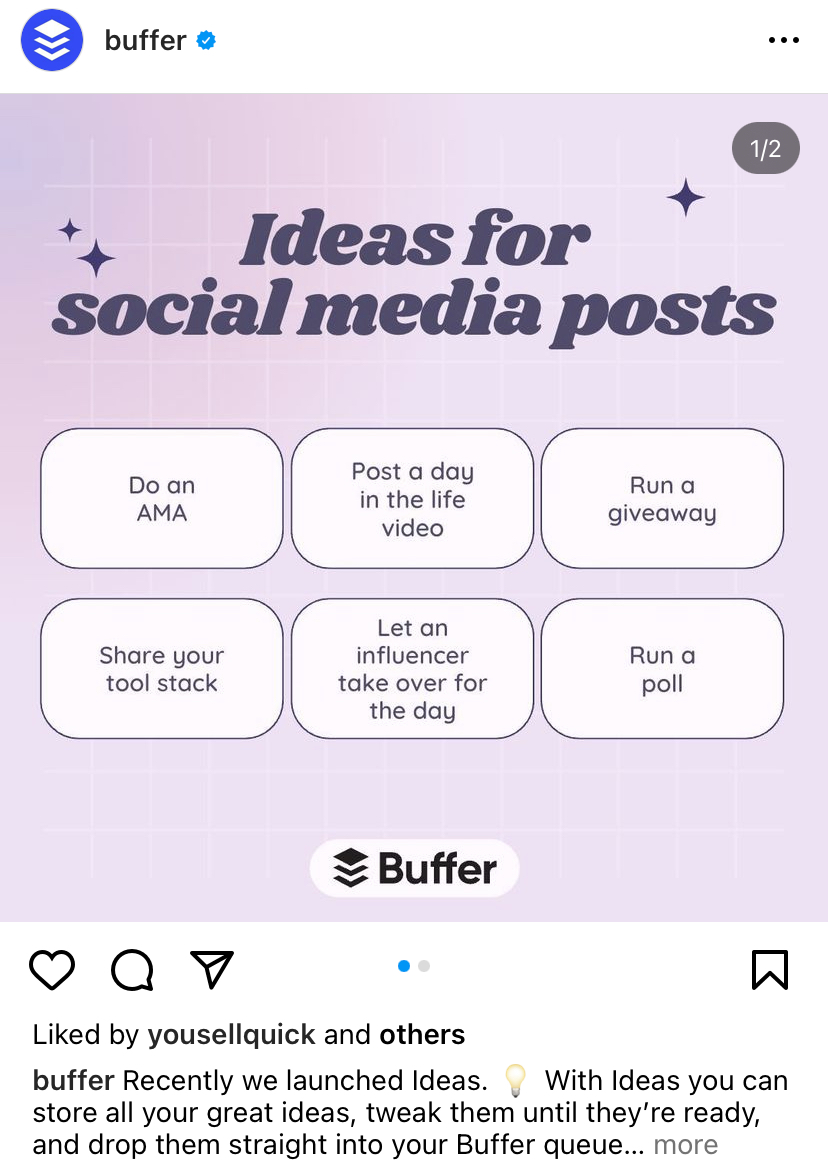 Or – how about creating 'memes', made using popular culture imagery and given relatable taglines to appeal to your audience demographic. Countless accounts are turning to 'memeworthy' content to entertain their followers – it's a sure-fire way to stay consistent, keep your feed interesting and present yourself as 'on trend' and up-to-date.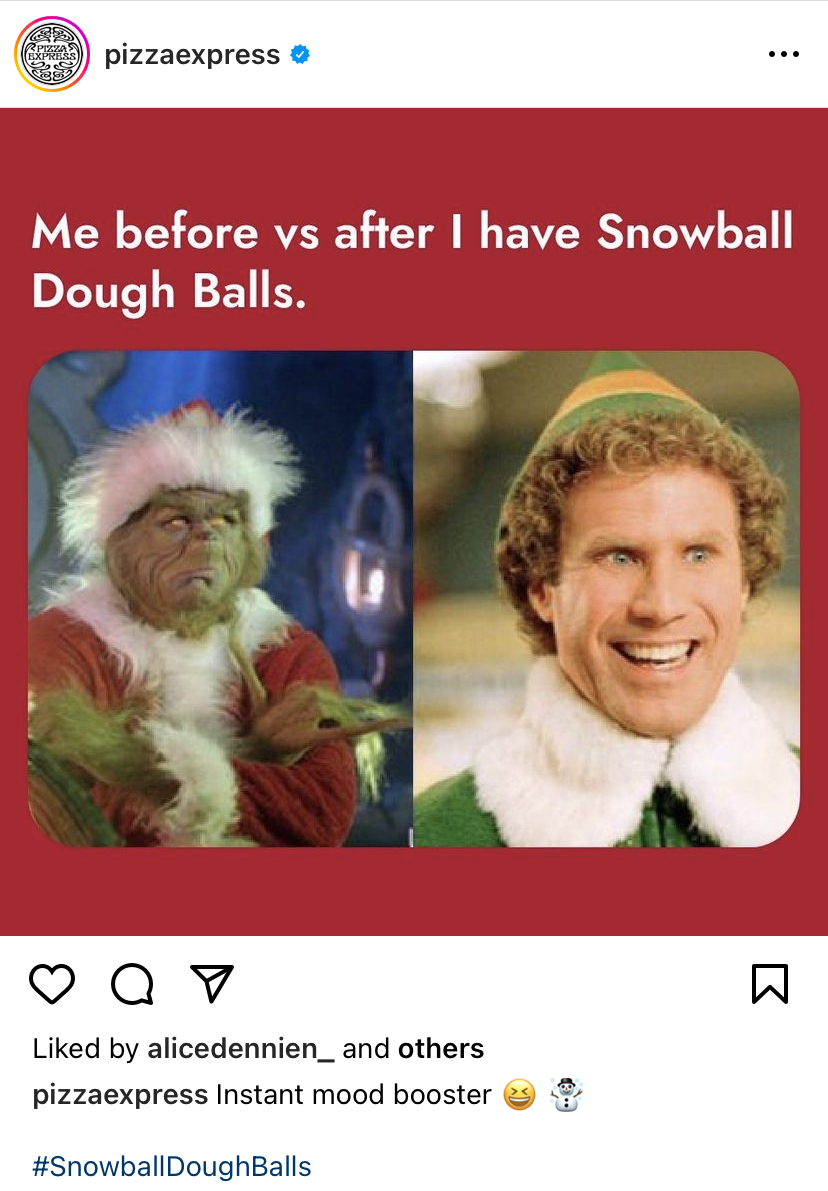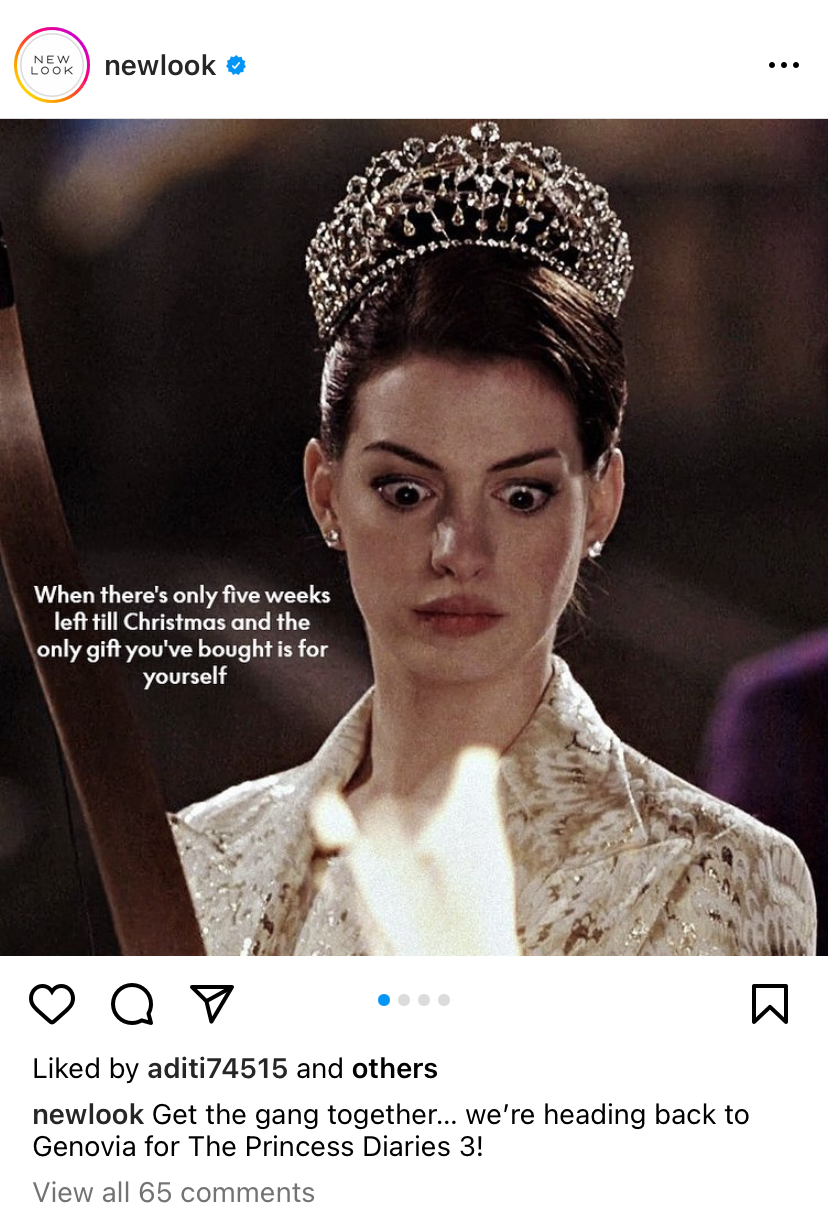 Reach out with Reels
Result: Boost follower count, reach new followers.
There's no denying that Reels have taken the Instagram world by storm. If you wish to grow your following and curate a dynamic feed, Reels are the way to go.
The average Instagram user is more likely to spend their time scrolling through Reels selected for them by the algorithm, rather than their suggested posts. They like the dynamism and entertainment factor of videos – so Reels are the best way to reach new audiences.
Consider how you can utilise reels to prompt a follow – you could introduce your account/brand and tell your story, you could give a preview/summary of the kind of content you share, or participate in trends to appeal to your demographic.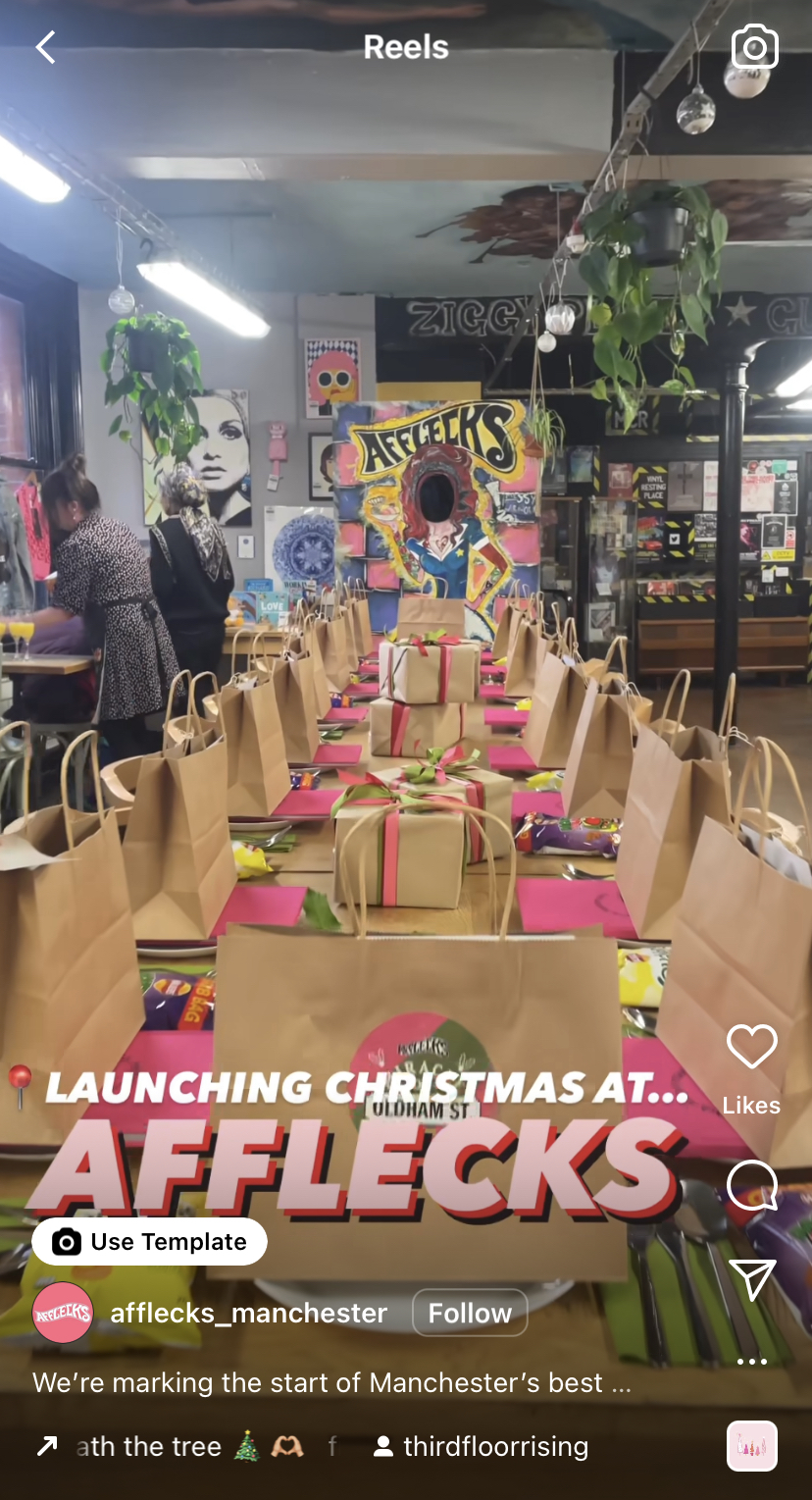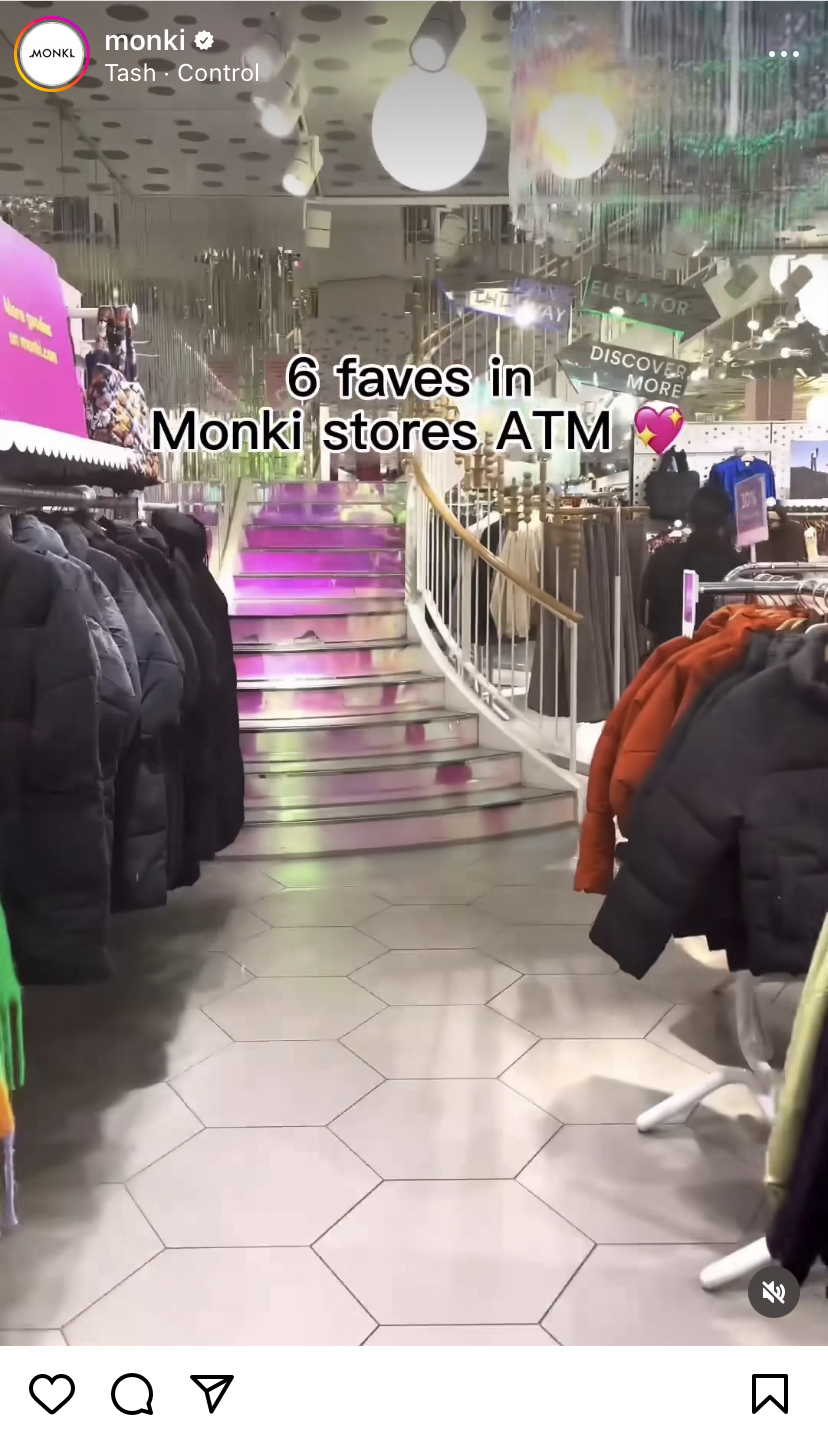 It might seem like an overwhelming realm to venture into – but it's worth the investment of your time if you wish to boost your following and keep up with the shift to video-based content. By creating high quality reels and keeping things consistent each week, there's great potential to take your socials to the next level – and increase trust in your brand.
You don't have to be a video-editing expert to excel on Reels. They can be up to 60 seconds long – but often, short-form Reels tend to perform the best. It's all about getting viewers to the end of the video, telling the algorithm that it's valuable content to be pushed to further accounts.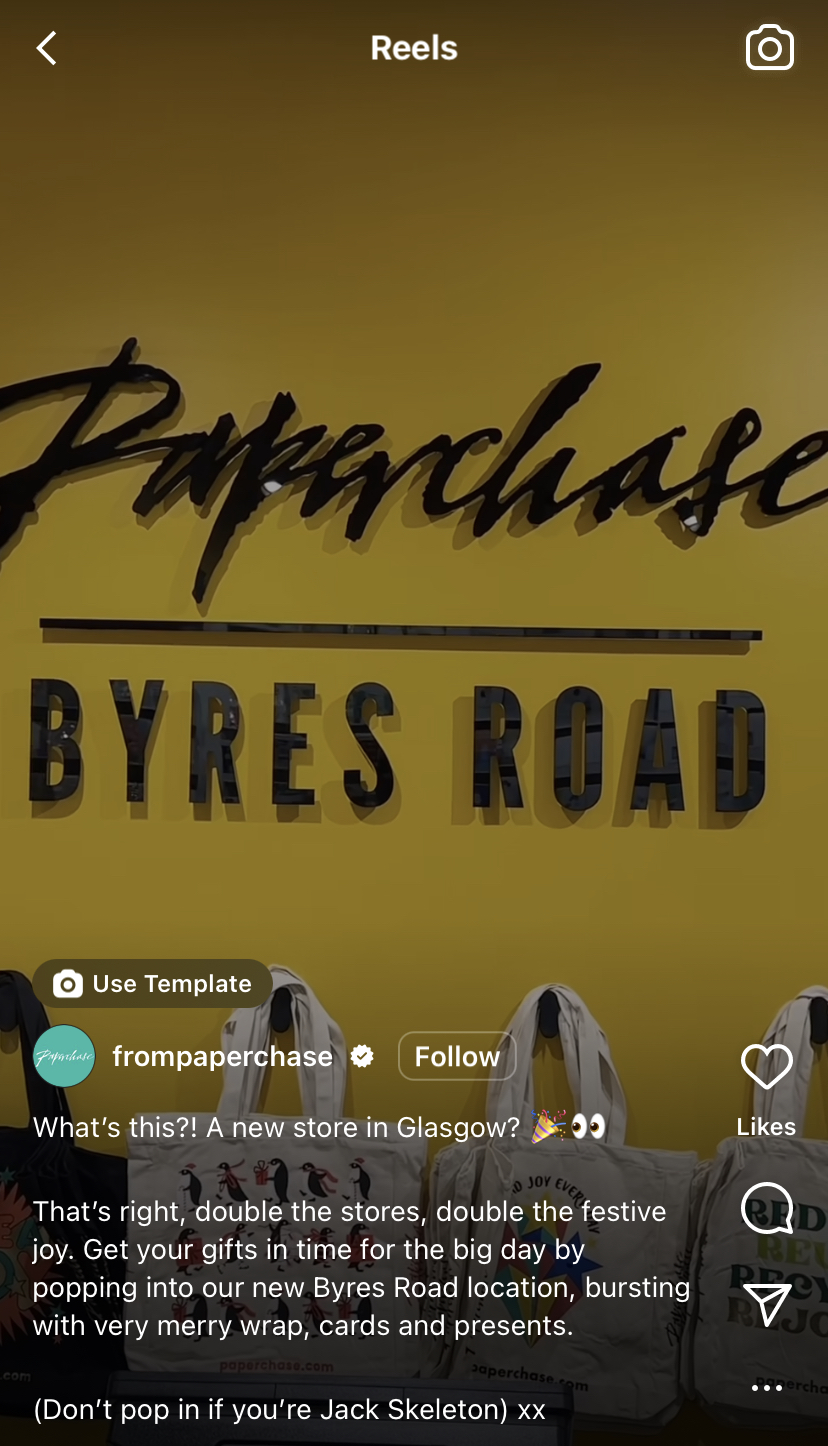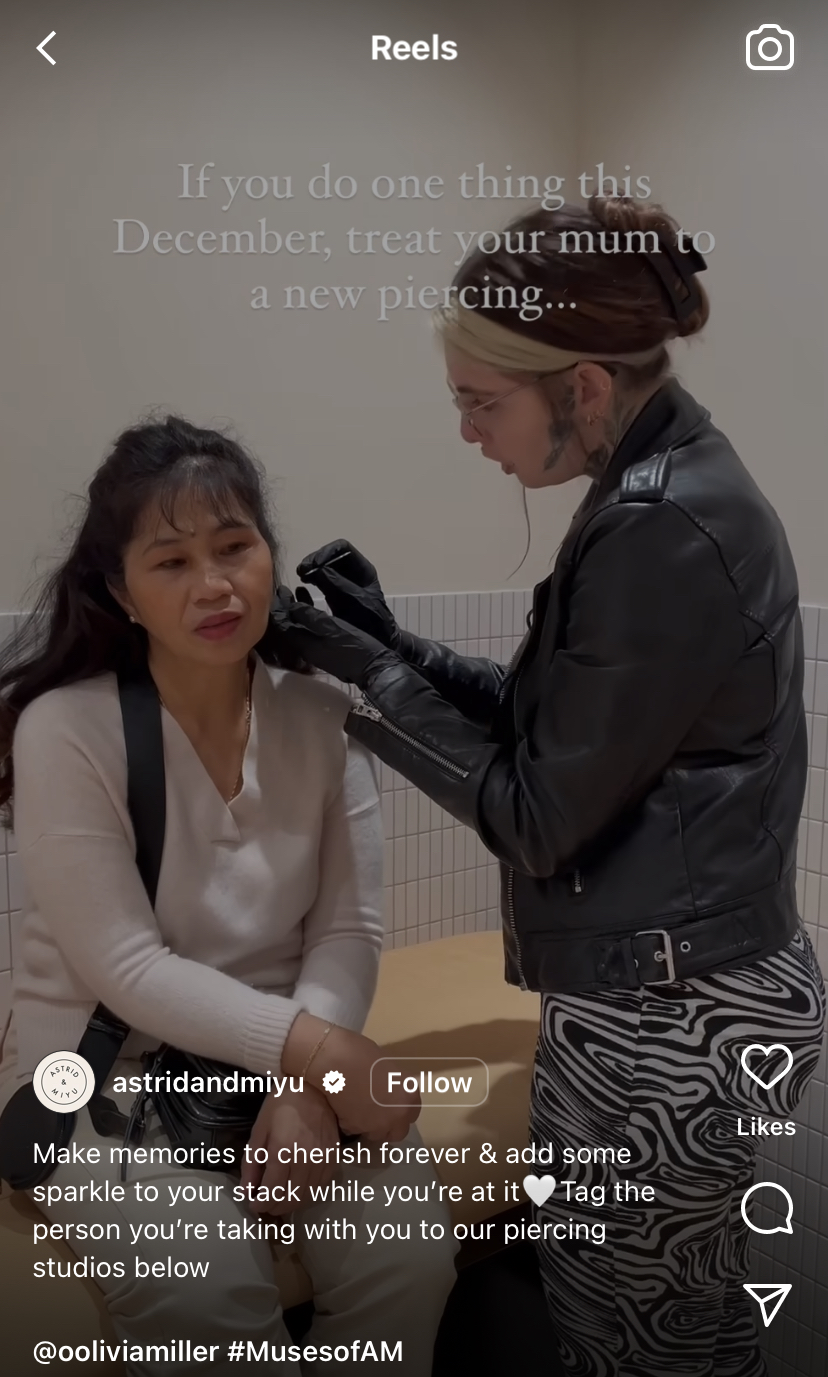 How to get started? First set out your vision, planning the clips you'll capture, then edit them together (which can be done within the Instagram app) and add an engaging track- and text overlay to tell your audience straightaway what the Reel is about. 
Keep things punchy and fast-paced to sustain your audience's attention and peak their interest – social media prompts a slow attention span, so if clips feel so slow, your potential followers will simply scroll past. 
Avoid this by thinking about what will keep viewers engaged – perhaps an informative caption, a scroll-stopping headline, or a question/situation that appeals to their interests and lifestyle.
Want to begin your Reels journey? Check out this useful article from Later on all things Reels.
Brand culture
Result: Boost follower loyalty and trust, give strong first impression on your feed.
To build loyalty in your brand on socials, it's vital to split your content between subtle sales and brand culture. Sharing who you are will strengthen your followers' relationship with you and they'll be more likely to stick around for the long term, interested to re-convert when you do share new product releases.
Under the umbrella of brand culture, you could share 'behind the scenes' content, fun information about yourself/your team (the appearance of real-life humans and faces will be of particular help in building that trust!), and updates on what you're getting up to.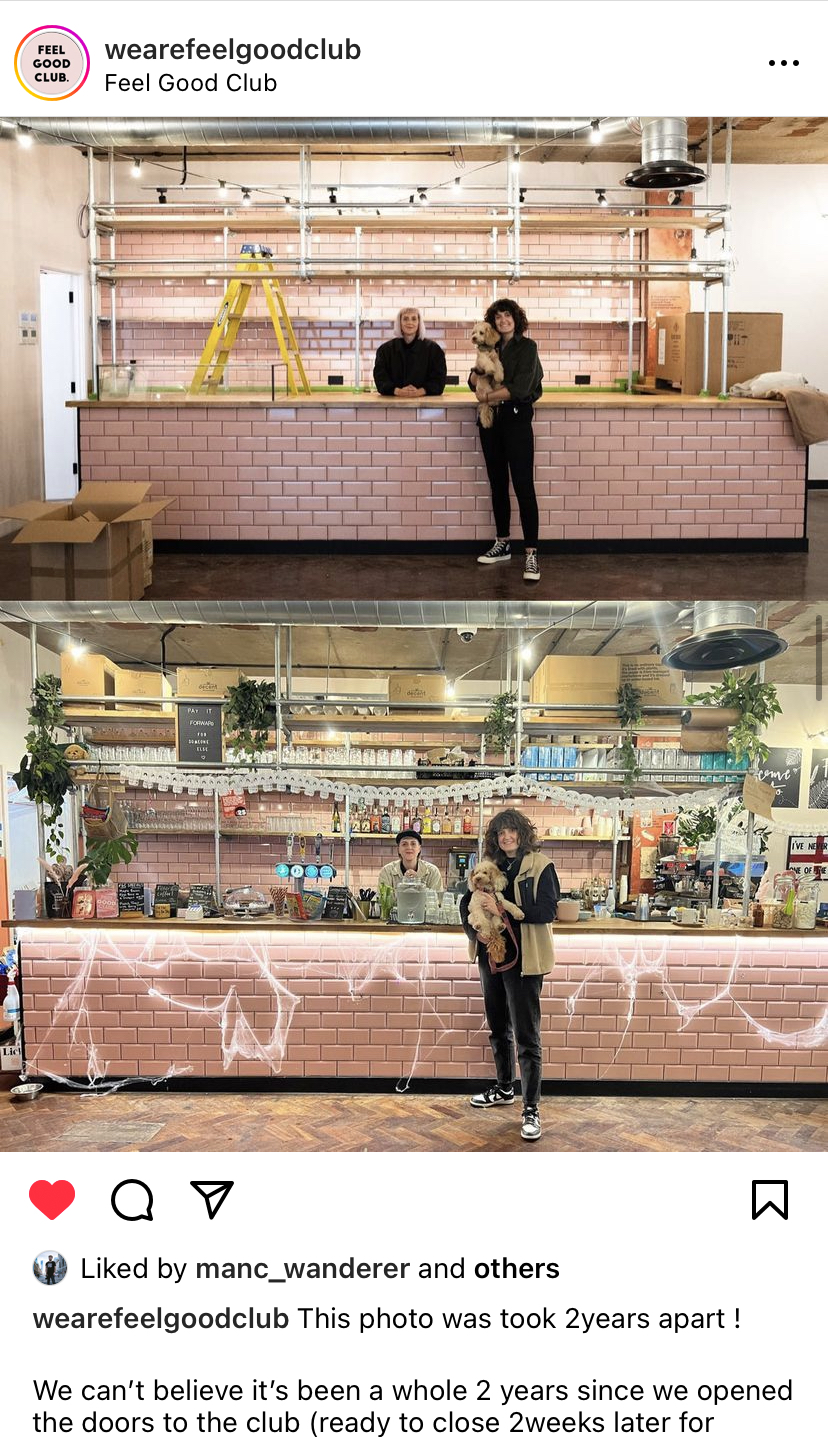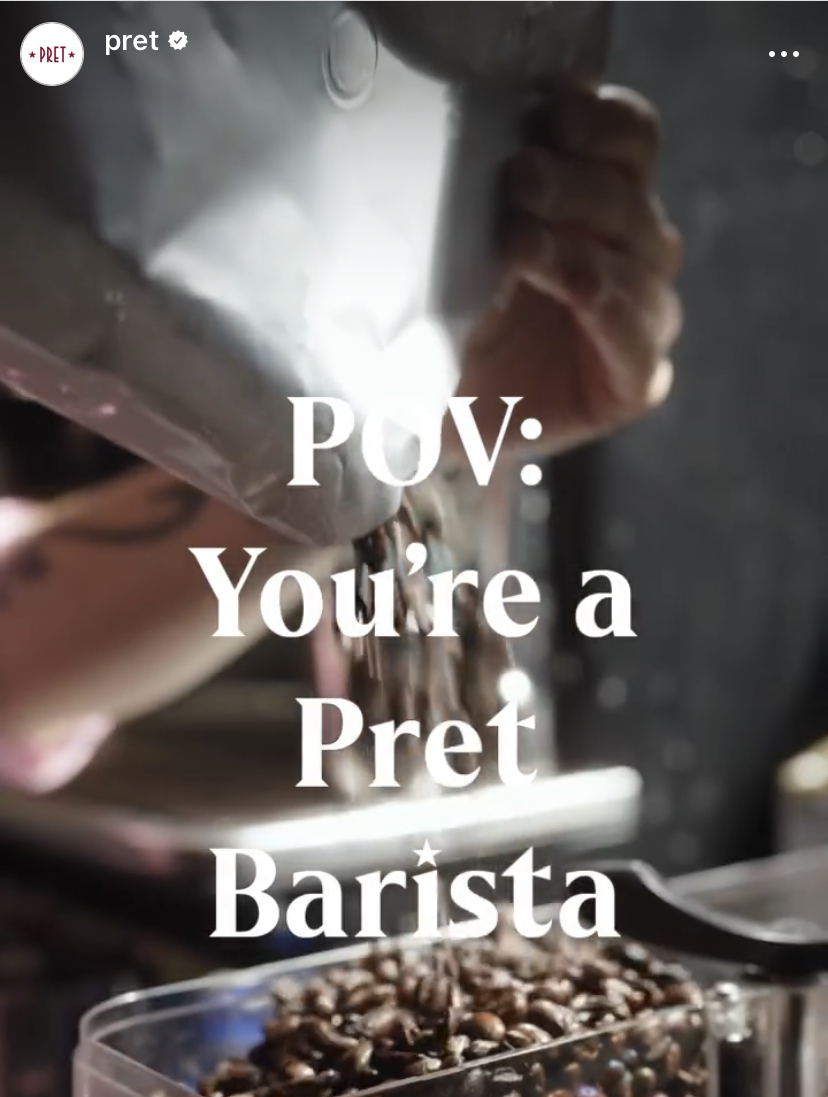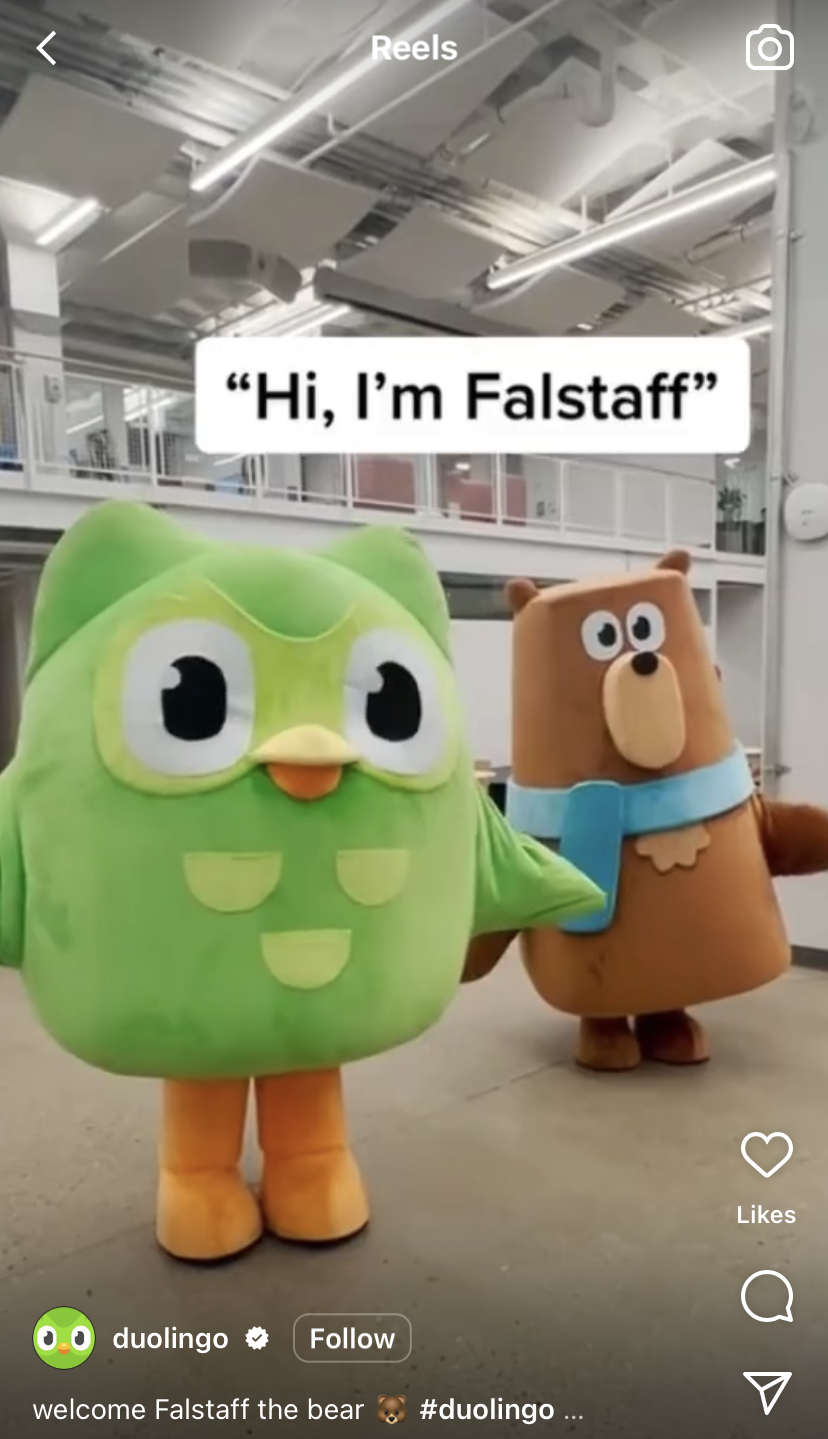 Consistent activity like this is so important for your brand building on socials, to boost followers' invested in your vision. Plus, when potential followers visit your feed and don't feel too pushed to convert from the outset, and instead are introduced to your brand in an approachable way – they're more likely to press that 'follow' button.
All in all, incorporating these varying content types in your social media strategy will vary up your feed and greatly appeal to the 2022 (and 2023!) Instagram user. There's a whole host of growth opportunities out there – it's time to harness your creative side and keep your followers coming back for more.
Let's get it in 2023 💪
Psst.. 💭  If you need dedicated help to give your socials a boost, get in touch with our expert team of social media marketers – we can help you achieve the results you're looking for (whether you're a Instagram novice or need a specialist to work with). Find out more about our services here.
---