Thursday, March 9th, 2023
When you're in the paid social ads game, it's important to stay in close touch with audience behaviours and tendencies. You need to know what makes your target audience tick, in line with changes to how we consume content on social media. Read on to find out how to adapt your paid ad strategy to today's social media habits, and the key metric you need to pay attention to.
What you need to know
We're now grappling with even shorter attention spans and multitasking scrollers- think about your compulsion to satiate your attention span by scrolling Instagram while you watch Netflix, for example. Or your rather brutal, subconscious decision-making the second you scroll to every new video on TikTok- if it's not immediately interesting or entertaining, your thumb knows the drill.
There's a greater need to capture social media users within the first 3 seconds that they'll view creatives- and us marketers need to adapt. The metric to optimise is the Thumbstop Ratio; ie  the percentage of people that stopped their scroll to view your ad. Ie your 3-second video plays, divided by total impressions. This metric is vital if you want to succeed at paid ads- the higher it is, the better.
Here's a basic chart to determine how high this KPI needs to be:
Above 40% : Excellent
30-40% : Very good
20-30% : Average
10-20% : Need for serious improvement
Below 10% : Problematic
How to improve your Thumbstop Ratio
Here's the buzzword for boosting your Thumbstop Ratio : the HOOK. Visually and verbally, you need to capture your audience's attention from the outset. This goes for video/UGC (User Generated Content), graphics and copy- let's break it down so you can start creating FIRE scroll-stoppers and take full advantage of high quality content.
Video/UGC (User Generated Content)
Be selective with your first clip – show the product straightaway (ideally with a human face or hand in shot) and get to work with dynamic transitions every 1.5-3 seconds.

Test initial hook text that does well at triggering instant interest, curiosity, or FOMO- keep them short and eye-catching. 

Ensure you use pumped-up music to keep audiences watching.
Graphics
Use an eye-catching headline that speaks to the audience's pain points/problems/interests. Any other, smaller copy can talk about product details/key USPs/how it solves the problem.

Keep things simple- don't overcrowd the graphic with imagery and text. Pull the audience in with easily digestible visuals and a design that appeals to their demographic.

Add any offers/deals to attract attention and incentivise further time spent on the ad to find out more.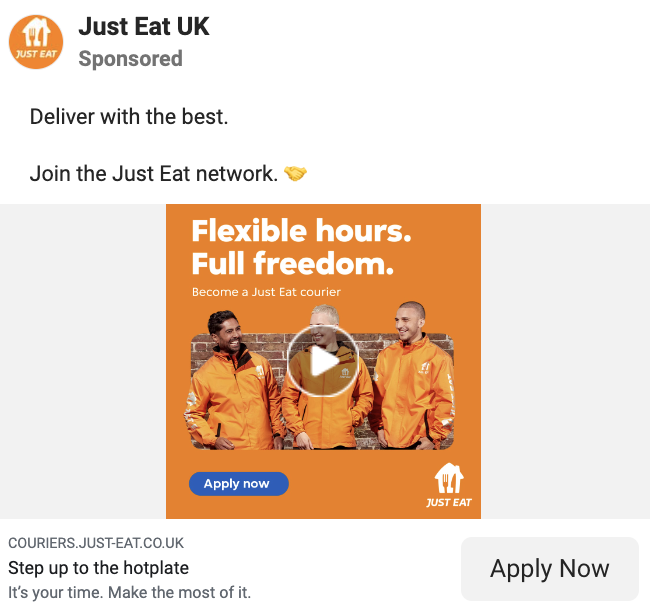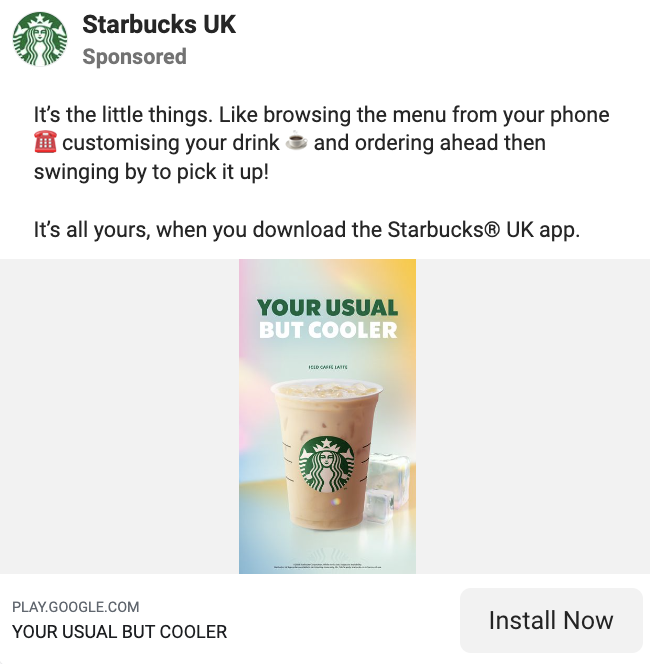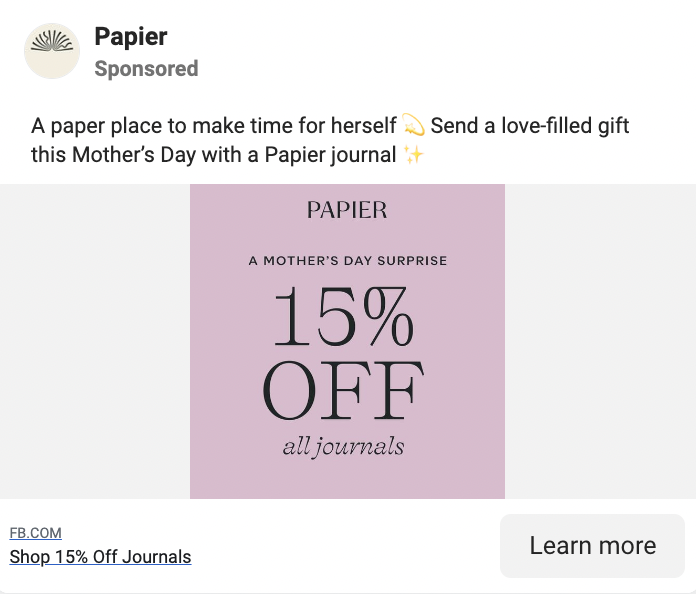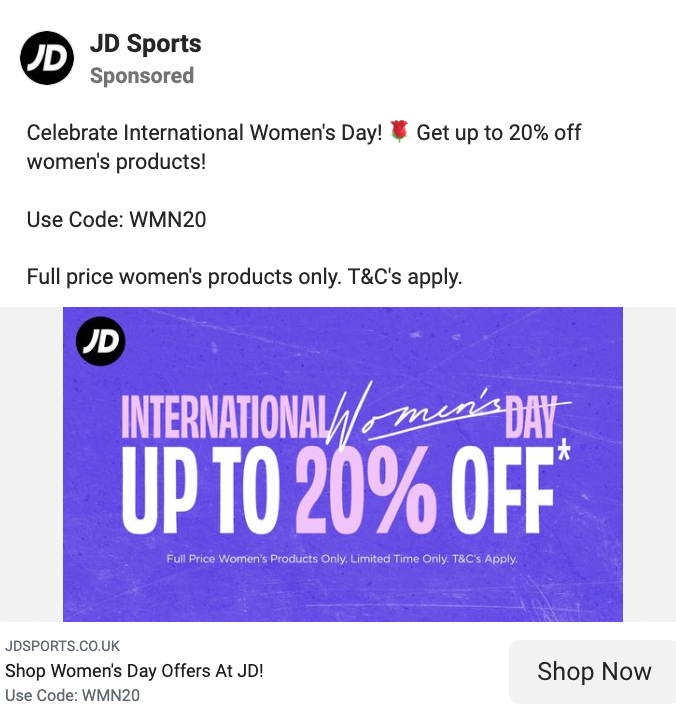 Caption copy
The first line (your hook) needs to speak to your audience- reel them in with a rhetorical question or an appealing statement. Keep it short and punchy to allow the caption to be easily digestible.

Visually, your copy needs to look like an easy read- break down chunks of text into smaller sections or bullet points. There's nothing more scroll-worthy than a block of text that the audience immediately thinks is too much to devote time to.

Use relevant emoji to pull in attention. They're colourful and fun, and depending on your brand image, a great way to communicate your message.
Think like your audience
It's important to be critical with your ads, and put yourself in the shoes of the social media user persona – appeal to short attention spans and make the experience of your ads as immediately valuable as possible.
You might find a long pan shot interesting on your video content, but your audience has infinite media to watch- and their time is precious. If it's not engaging enough, you've got to be brutal – just like your audience's decision to scroll (which is often on auto-pilot, responding to their screen stimulus).
Once you've mastered the art of scrolling stopping, apply the same dynamism to the rest of your creatives, and you'll soon see the incredible difference this rather merciless practice will make to your Thumbstop Ratio- and to your ad results overall.
Need help to make this vision a reality?
That's where we come in. Our expert team is always clued up on what's working, from audience habits to trends to techniques that work. No matter your audience demographic, our dynamic results-driven testing method is proven to help get you the results you're looking for.
Partner up with us for a built-in paid ads team to put all this into practice and get your audience talking. Book a free strategy call with us to find out more and see how we can help your brand get to the next level.
---